For Americans, the idea of camping in the Australian Outback or on the face of a New Zealand volcano sounds like the ultimate adventure.  However, getting your RV overseas is not practical, and the fact is that you don't need to travel outside the United States for a memorable experience. Here are 3 RV Campgrounds we think you won't want to miss.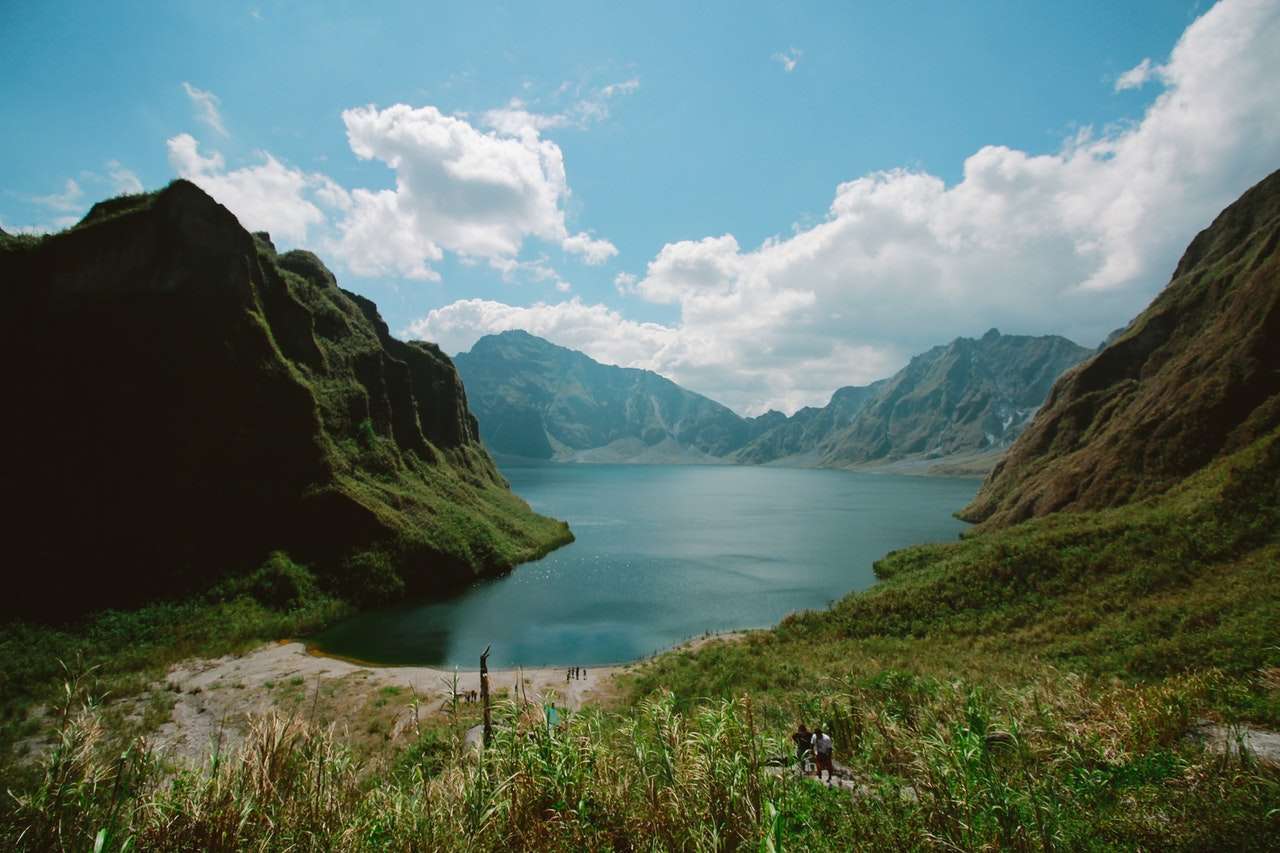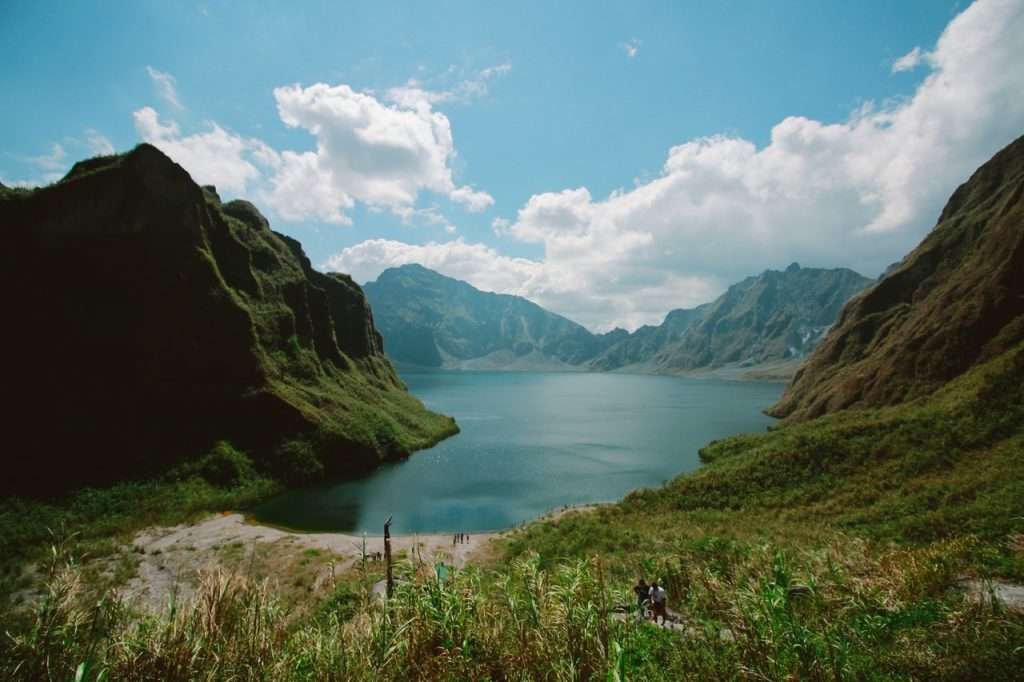 Crater Lake National Park, in Oregon, houses the deepest lake in the United States. Surrounded by breath-taking scenery, the lake is crystal clear, beautiful, cold and clean. It sits in the remnant of a volcano. Many people enjoy hiking around the lake, but others visit it for the beautiful photos of the majestic mountains.
Crater Lake RV Park is the closest campground to the State Park and is the perfect place for a motorhome to park and see the views. Winter visits allow for pictures of beautiful snowfalls and icy wonderlands, while summer visits allow for green grass and blue waters and skies as far as the eye can see. Crater Lake is indeed the experience and adventure of a lifetime.
Fernwood Campground and Resort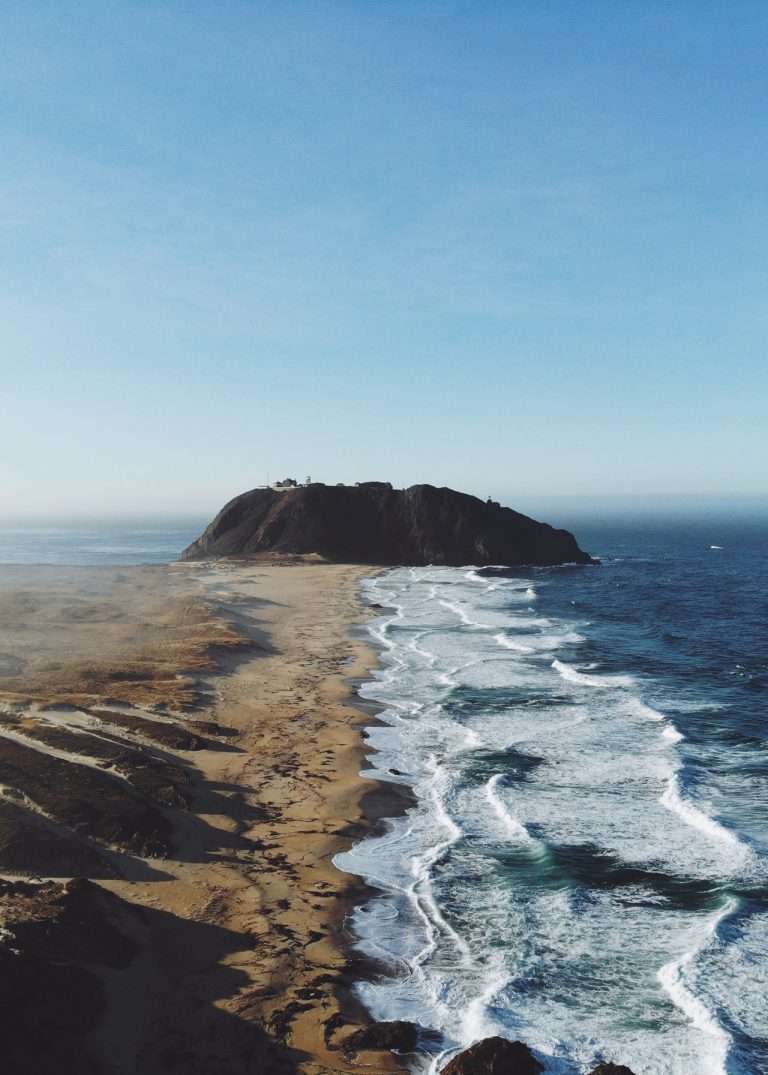 Just south of Oregon, Fernwood Campground and Resort can be found in Big Sur, California. It is popular due to its placement, located conveniently near many sightseeing opportunities. Big Sur State Park is just a hike away, and the beach is just a short drive (3 miles) from the campground. Shops, restaurants, art galleries, and other fun tourist attractions make for good times and a lifetime of memories.
Additionally, Fernwood is home to a popular tavern with food, music, and good times. Beautiful cabins can be rented and stayed in, but it is just as fun to drive into the RV park and camp out for a week or two, enjoying the sights and experiences.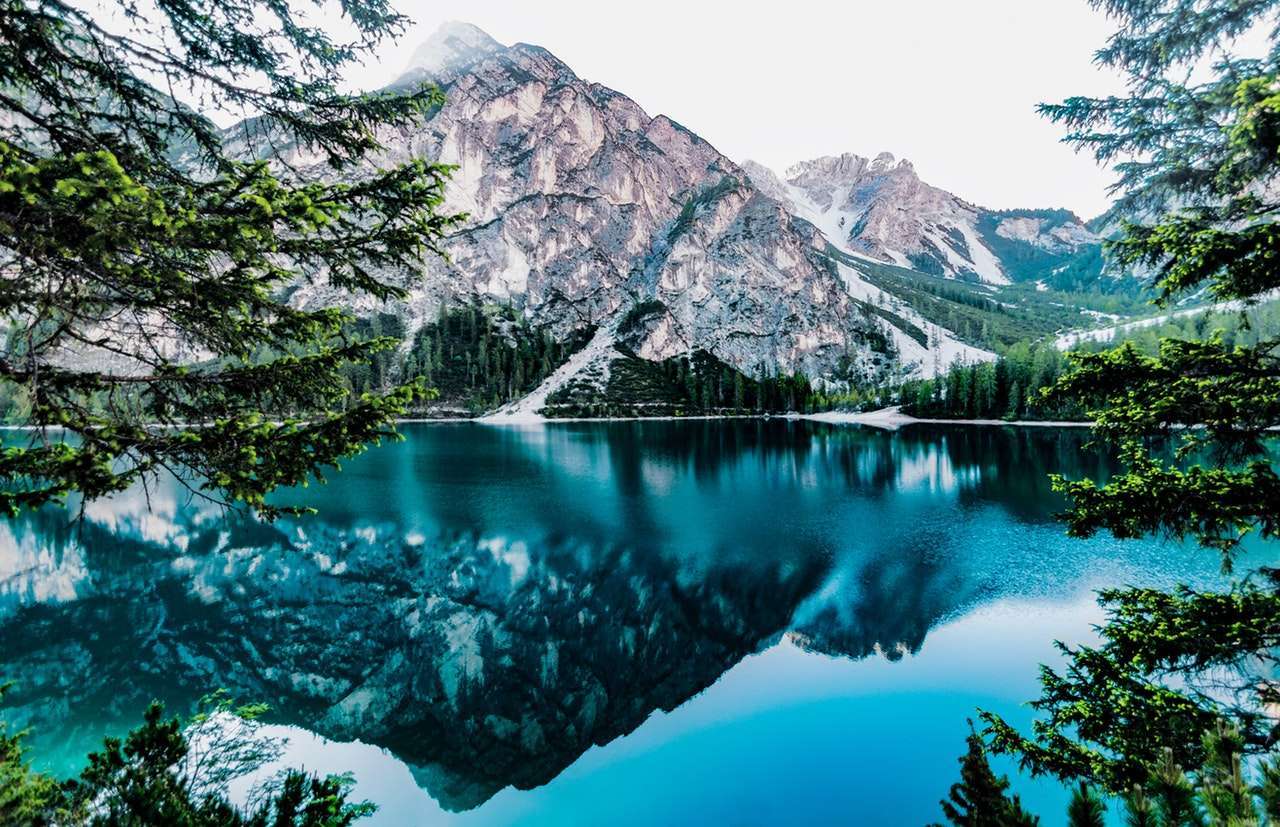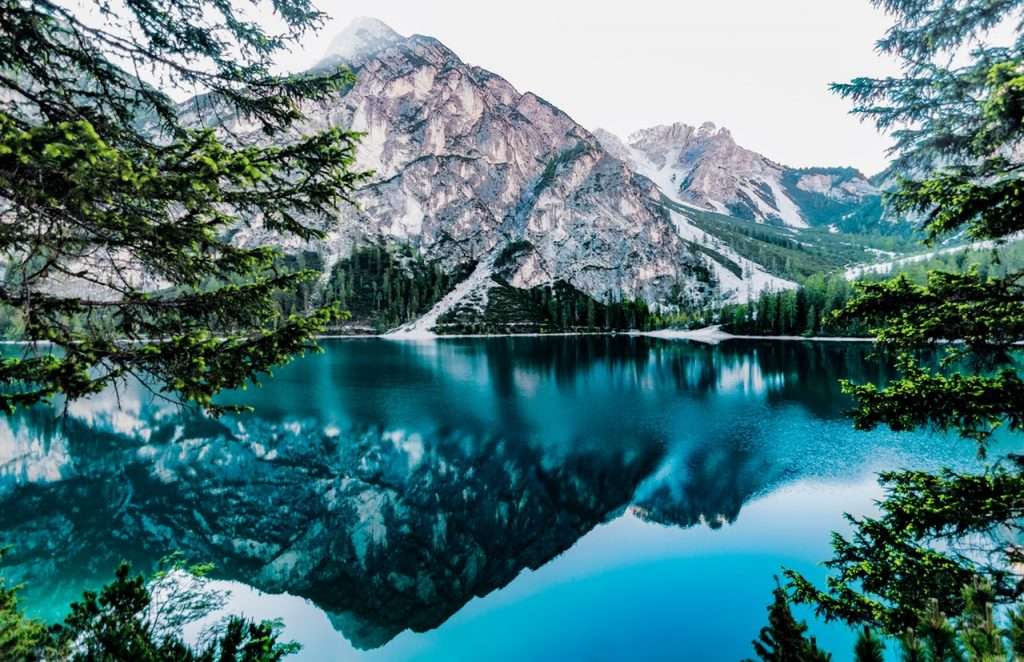 Across the country, on the east coast, Lake George is a beautiful location in New York where visitors can enjoy nature in its purest form. Green trees and sparkling lake water provide an exciting sense of adventure. This park package includes long trails for bike riding, fishing, and other enjoyable camping activities.
As if the fun of camping was not enough, the area around Lake George has many "non-nature" attractions that the whole family can enjoy, such as indoor "weather-proof" facilities for kids (should it rain), an on-site water park, and a 2-acre area for pets to freely roam and enjoy.
These are just three of over 13,000 RV campgrounds in the United States. You could conceivably move from one to another and never run out of opportunities for exploration. Plan on embarking on your next journey soon, and consider adding one of these three state parks to your travel agenda.