Are you losing sleep over a noisy awning? Is the wind causing undo wear and tear on your awning fabric? When the awning tension is not correct,  wind can move it up and down creating both wind noise and awning damage. Fortunately, the solution to the problem of  a noisy awning is pretty simple.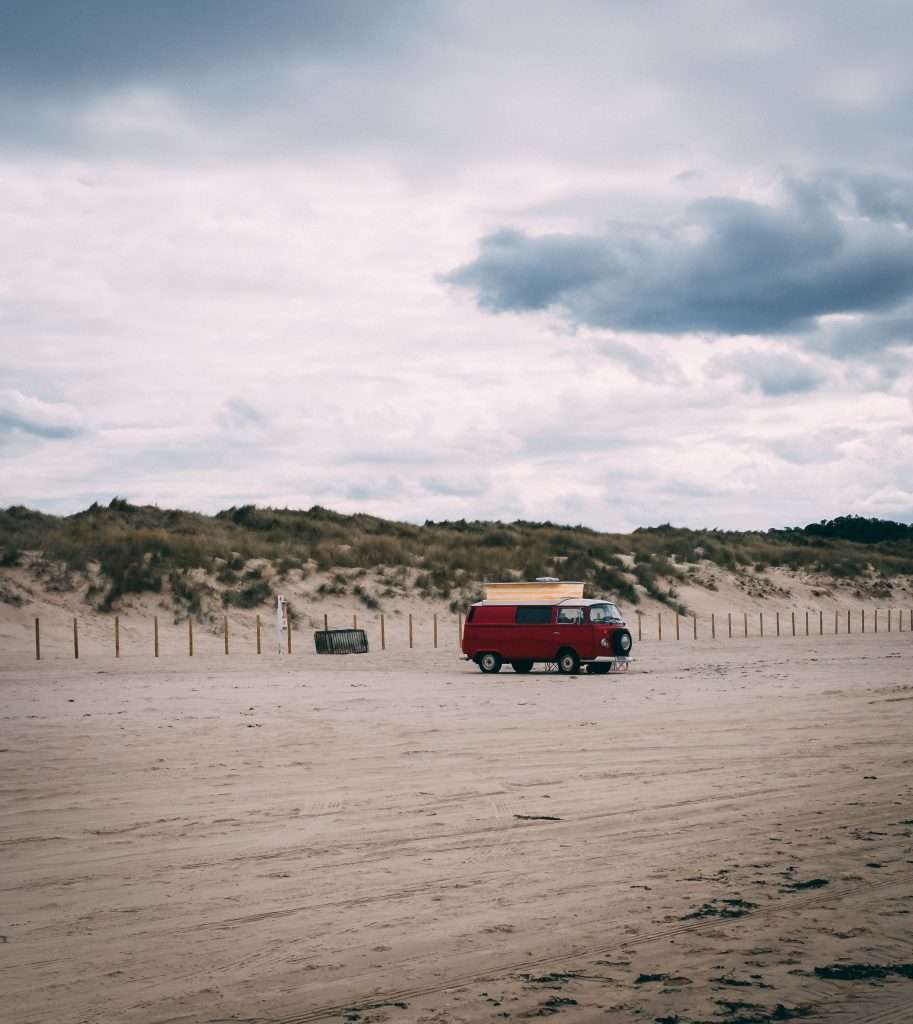 How can you combat wind noise?
If the awning tension isn't tight enough, it leaves the fabric unsecured. The loose fabric gets caught in the wind and flaps noisily. Poor awning tension often leads to other problems as well, such as water pooling. Ensure that everything is pulled tight and secure to avoid tension issues and wind noise. 
2. Change from one larger slide to two smaller ones
Another method of stopping fabric from flapping in the wind is to switch from one slide to two. Smaller fabric means less surface area to keep tight. Shorter slides often solve the wind noise problem quickly and efficiently.
3. Invest in replacement fabric
Like anything, awning fabric has a lifespan. Sometimes, it's simply time to replace the fabric. Heavy snow and rain or long-term wear can stretch the fabric. This causes it to flap in the wind regardless of the awning tension.
Be sure to invest in quality replacement fabric to secure a longer lifespan.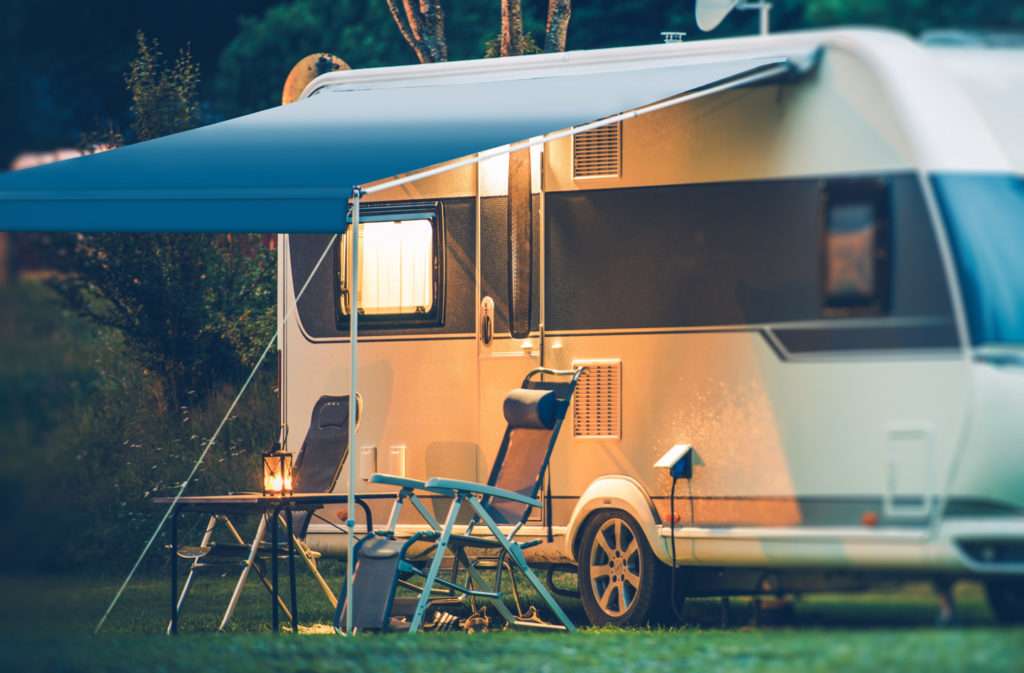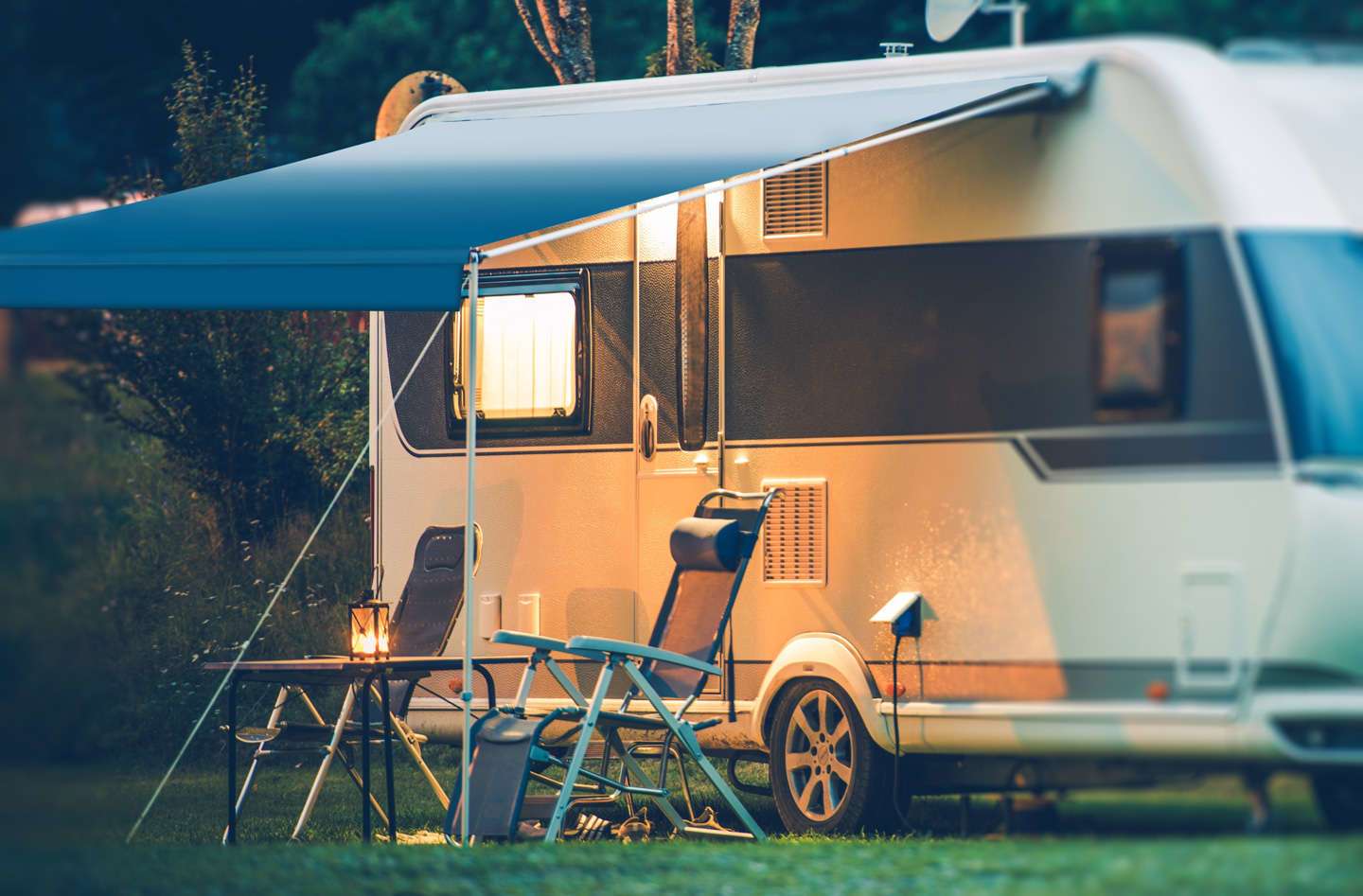 Can't find the fabric you're looking for?
Not only does RV Awnings supply quality replacement fabric, we offer fabric as small as 8 feet wide. This allows owners to replace their longer awning with shorter ones if they like to camp in windy areas.
Traveling in an RV is the perfect way to make a lifetime of memories. Investing in high-quality RV accessories will improve both the comfort and quality of your trip.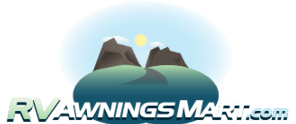 RV Awnings specializes in making awning fabric of the highest standard and offers a variety of options. If you would like to order a replacement awning fabric, call us today.