5 Year Warranty

Flexible delivery

Easy installation

After sales support

30 years experience
RV Awning Replacement Fabrics

High-Quality Awning Material
Made from thick vinyl, RV Awnings Mart awning replacement fabrics can withstand the elements for years. We back our awning replacement fabrics with a 5-year warranty. You can't find a better RV awning replacement.

Affordable RV Awning Replacement Fabric
Don't sacrifice quality for affordability. RV Awnings offers cost-effective RV awning materials without sacrificing professional quality.

Professionally Crafted Awning Fabric
We stay dedicated to serving our clients and offering the best RV Awning replacement fabric and RV accessories, and products.
RV Awnings Mart Accessories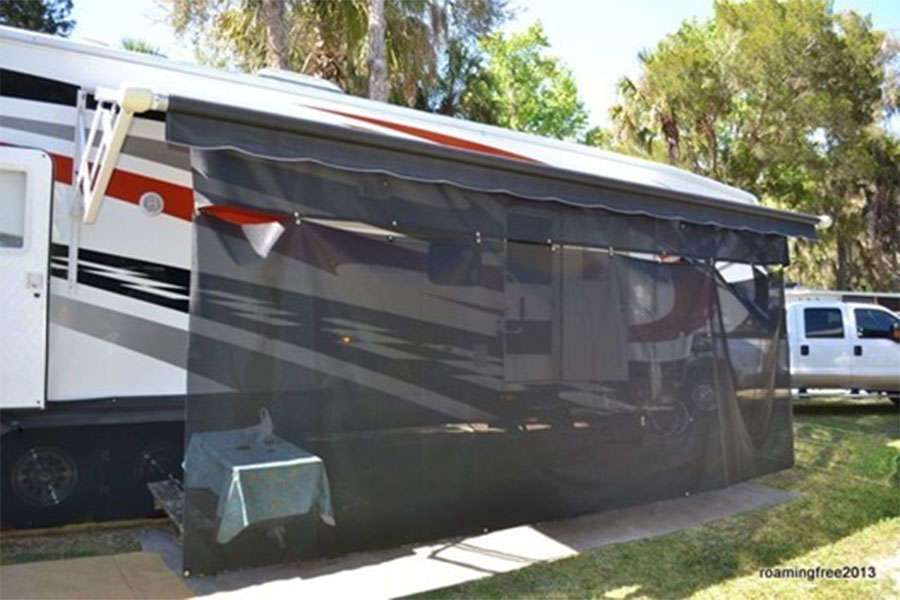 Located in the RV capital of the world, Elkhart, Indiana, RV Awnings Mart is committed to providing high-quality RV awning replacement fabric, RV accessories, and other related industry products. 

We believe that quality should be affordable. Don't sacrifice in areas that matter. Trust professionally-made RV Awning products, high-quality standards, and long-lasting benefits.