Selling your RV requires some unique strategies; in some ways, it's like selling a car, while in other ways, it's like selling a home. In order to get the maximum value out of your motorhome, you should first learn a little about the marketing strategies that get biggest return on your investment.
When is the best time to sell an RV?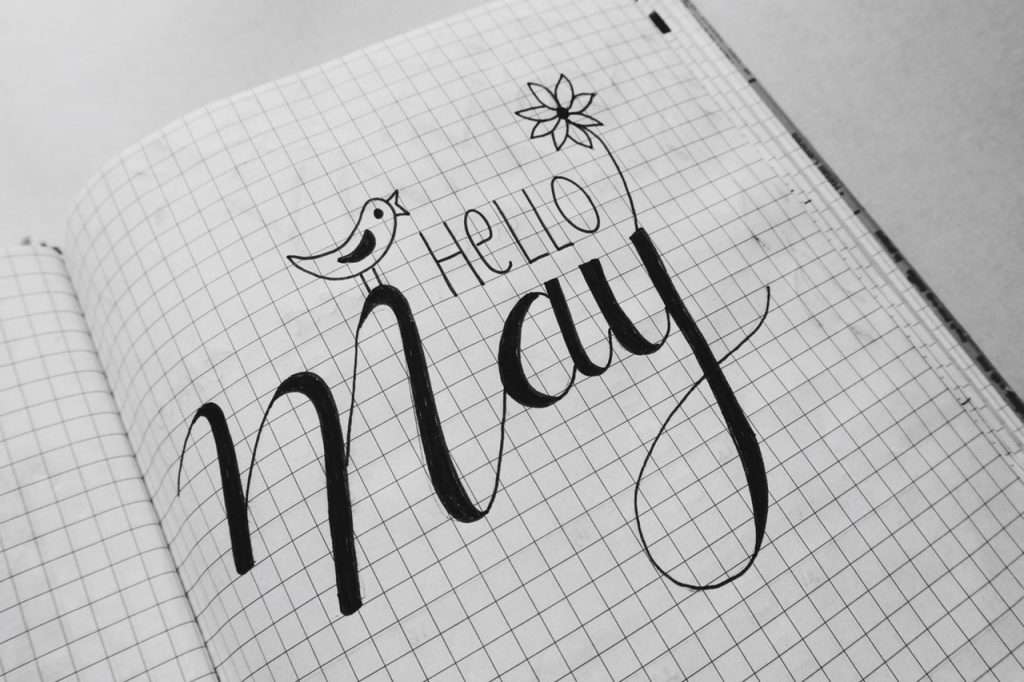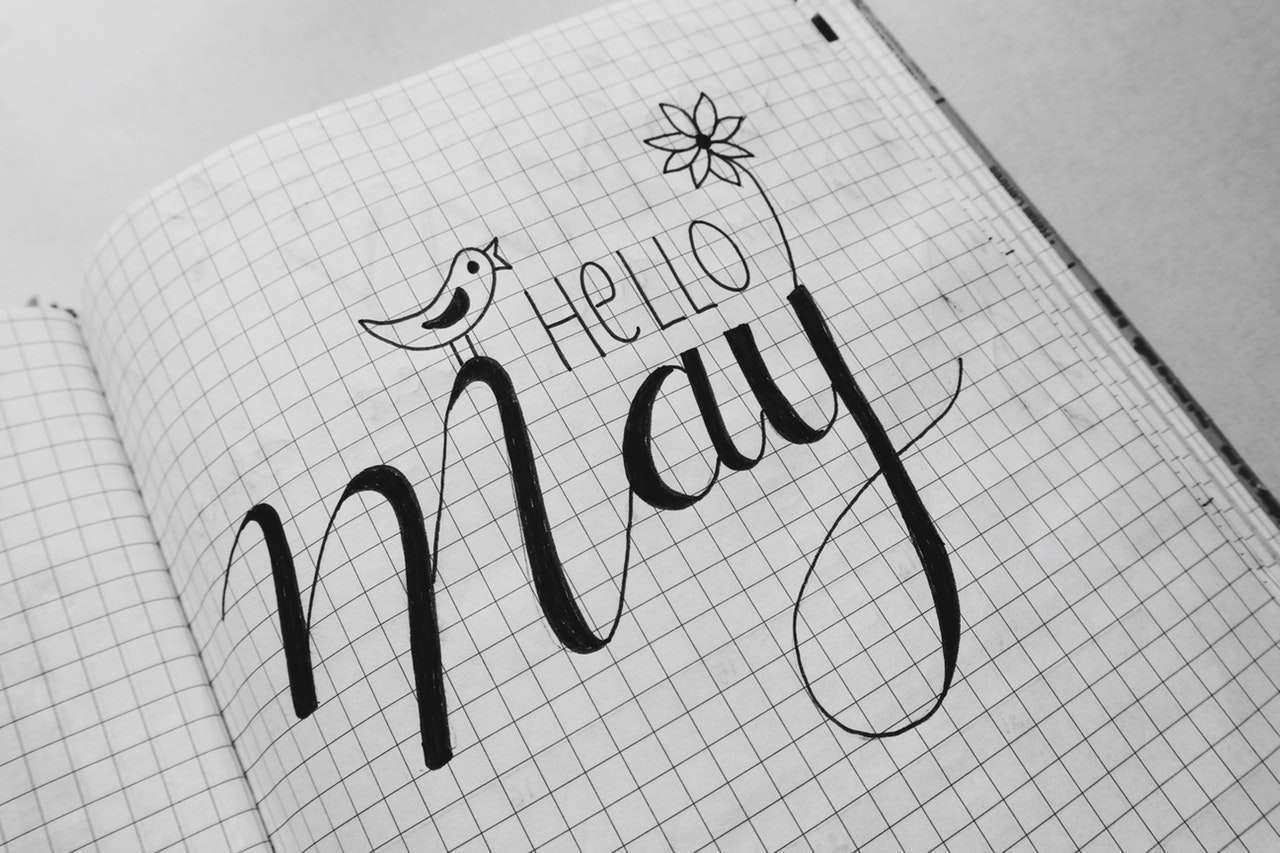 Experts advise buyers that the best time to purchase a used RV is in the fall or winter months.
Why?
Most RV owners who are selling in those months are doing so to avoid storing their equipment during a colder and less travel-friendly time of year.
If the cold months are best for buyers, it stands to reason that the warm months are best for sellers.
If you plan to sell your RV in the spring or summer, you have several things on  your side.
Since the majority of RV owners sell their RVs at the end of the traveling season, selling yours in the spring or summer will leave you with fewer people to compete with. This means you can command a premium price.
2. Cater to Last-Minute Shoppers
Despite the advice posted in most forums for buyers to make their purchases in the fall or winter, a lot of them will wait until the last minute. Others will purchase an RV on a whim.
This increases your base of potential buyers and makes it fairly easy to find a good home for your RV.
3. Sell Your RV for More Money
As already stated, with less competition and more eager buyers, it's much easier to get a good price for your RV in the warm seasons than in the cold.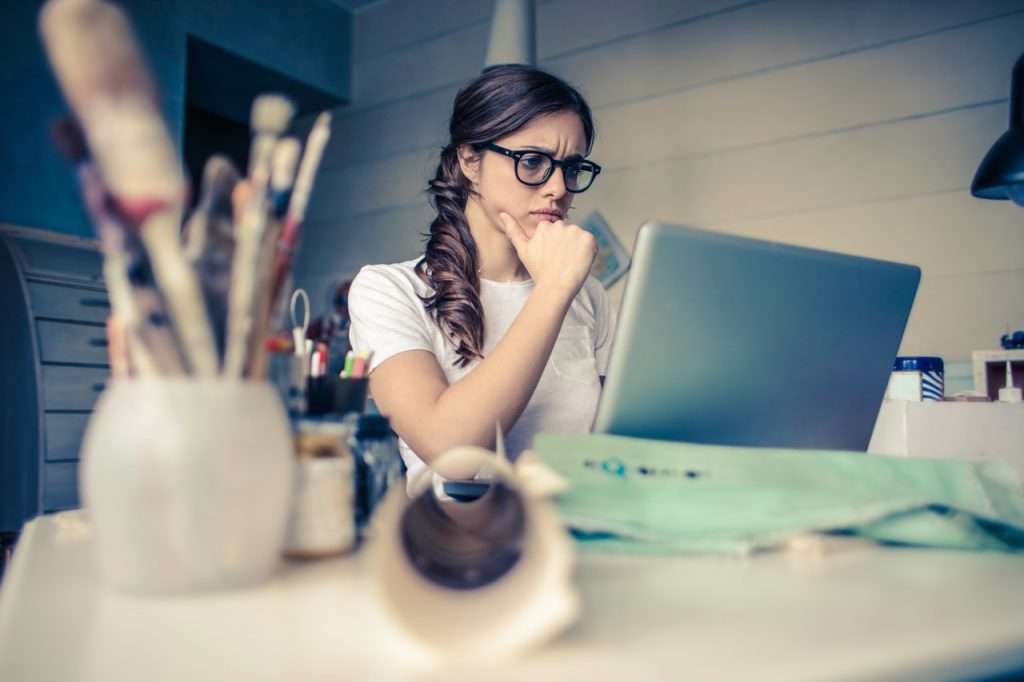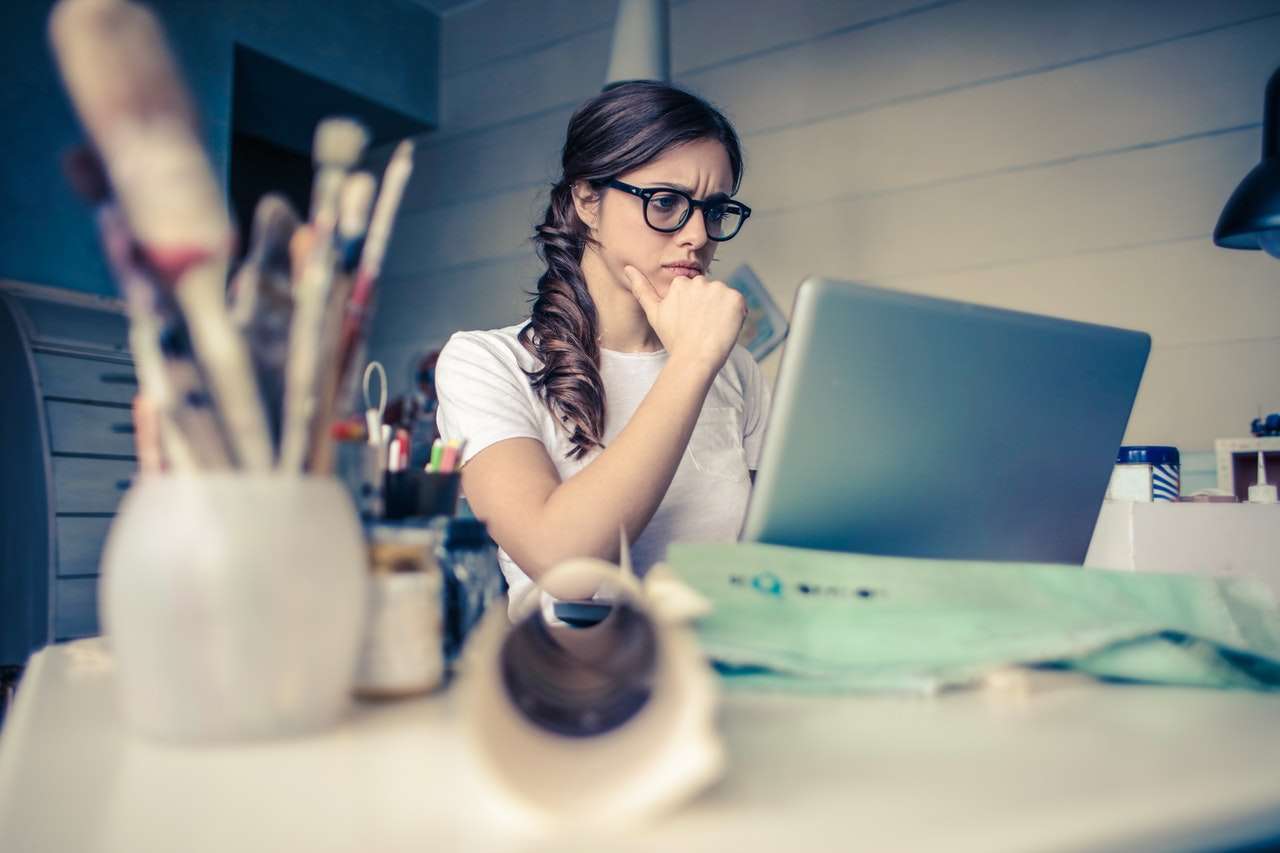 People often have a preconceived idea regarding what should increase or decrease a price.
For instance, it is naturally expected that a low number of miles on a vehicle is preferable to a high number.
Surprisingly, a higher number of miles is preferable on an RV. This informs the buyer that the RV travels well and has performed well under regular use.
Research the things buyers are and are not looking for in a used RV. Try not to operate under blind expectations. This will ensure that you have the best chance of making the sale.
1. Market to the Right People
Marketing is all about strategy, and that includes catering to the right audience.
For instance, you probably wouldn't market a 6-bedroom home with a playground out back to the 80-year-old husband and wife with no family.
Of course, there are always exceptions, but generally speaking, you market to the audience that makes sense.
The principle is the same for RVs. A simple RV with poor gas mileage is perfect for those planning to stay close to home.
Likewise, a more expensive, heavy duty RV should be marketed to those who plan on traveling often.
Take the qualities of your RV into account, and use them to define a target customer base.
Although you want to receive a decent price for your RV, do not expect more than what is fair.
Honesty is always the best policy, and you are far less likely to battle negotiations with a customer who senses you are being upfront with them.
Setting the price too high can make a buyer feel like you are ripping them off, which will turn them off to the idea of purchasing from you.
Set a good price, but ensure that it is fair for both of you.
Document the Vehicle's History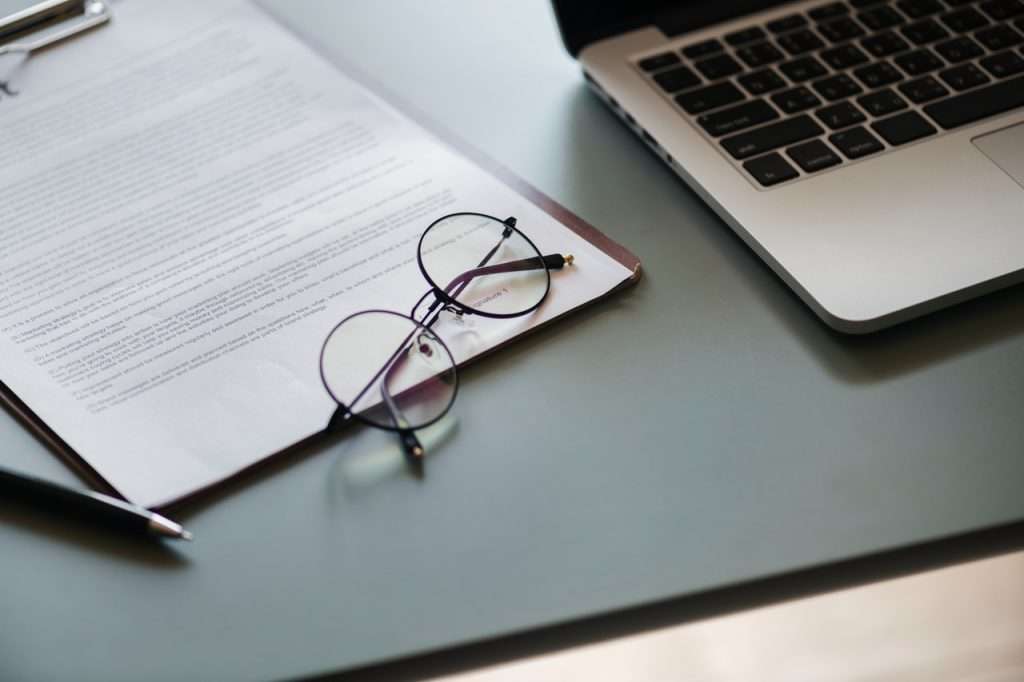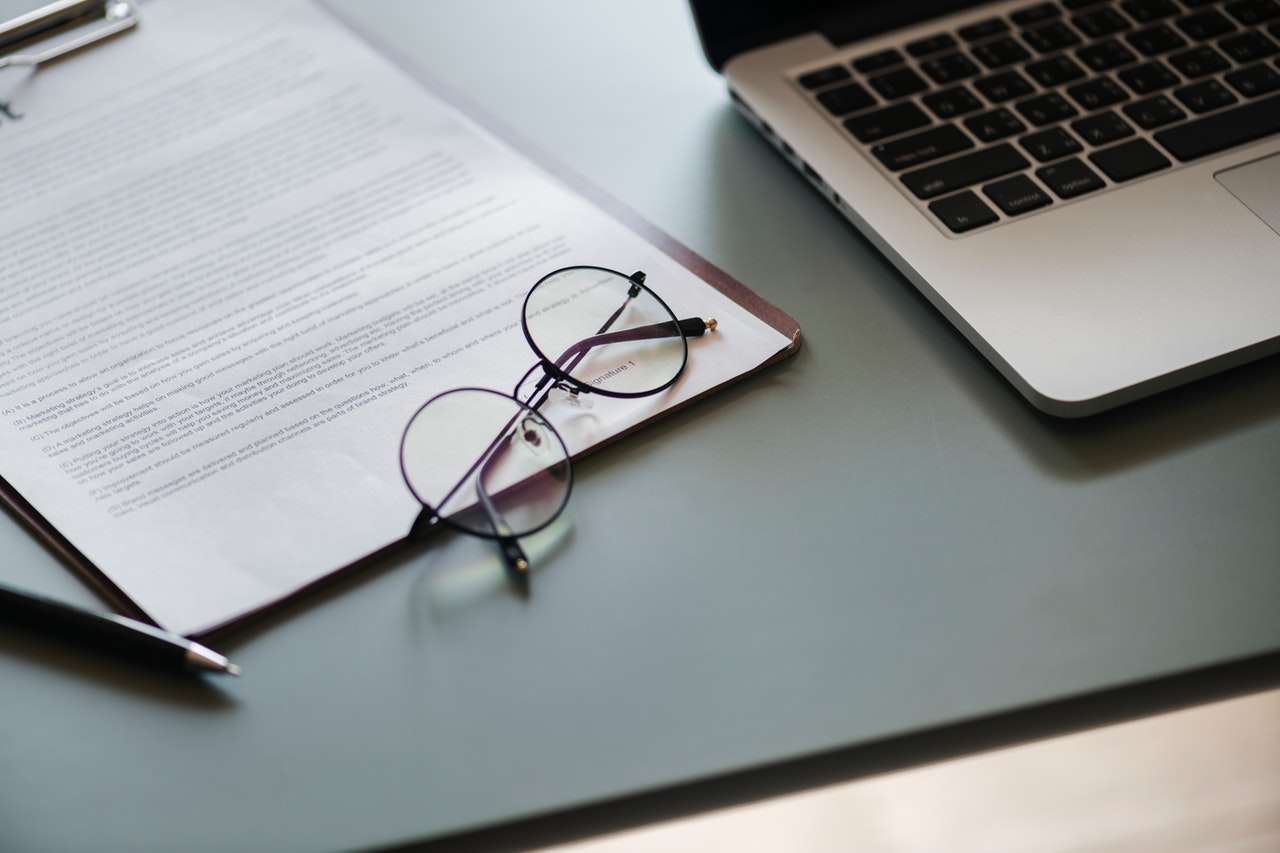 It will help you make the sale if you document the RV's history and willingly provide it for the buyer. This list should include things like the original price, mechanical issues, miles traveled, and other items you would expect from a used car dealership.
You probably don't invest in large purchases without first reading customer reviews. In many ways, your RV's history stands in place of those reviews. It sheds some light on the quality of its make, as well as how many problems it might offer in the future.
Improve Your RV's "Curb Appeal"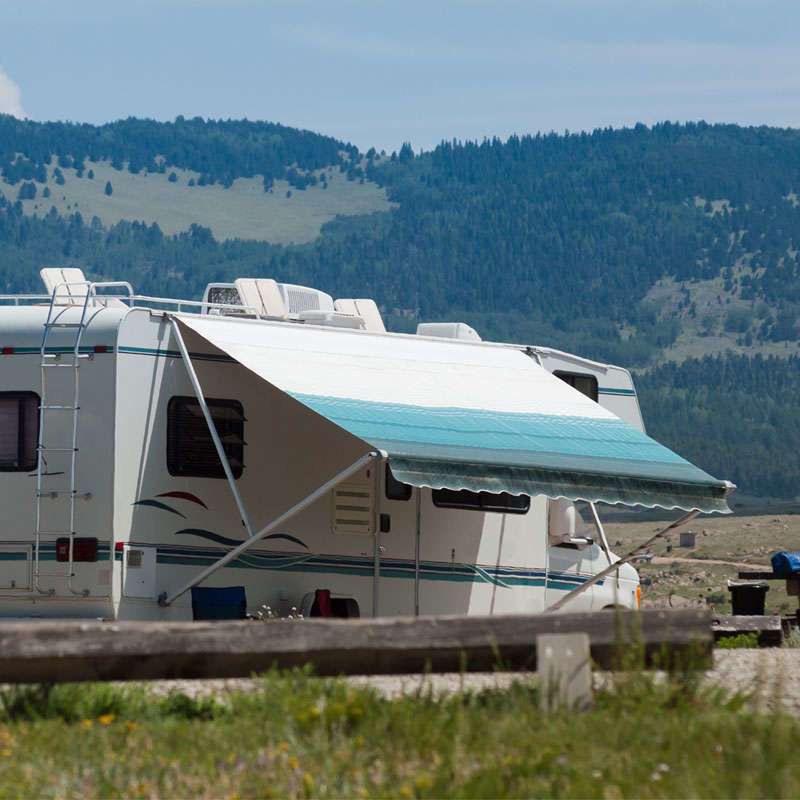 If you have ever sold a home, you know that curb appeal plays a huge role in making a good first impression on potential buyers.
The principle is the same for RVs. Taking the time to improve the exterior appearance can move a buyer to make the final move.
We hope you are selling your RV because you have another. Touring the country in a camper is a lot of fun.
Whether you are replacing your used RV or not, the memories will last a lifetime. 
1. Clean the inside.
This is about as simple as it gets, but before showing your RV, clean the floors, wash the windows, clean your awning, straighten up, and make any necessary repairs.
2. Clean the outside.
Again, this is a simple tip, but it is important that you take the time to detail the outside of the RV as well as the inside. This is the first thing a buyer will see when examining the RV. Make it look as nice as possible.
3. Replace Awnings
A particularly good way to improve the exterior appearance of an RV is to replace old, worn-out awnings with brand new ones. This quickly freshens things up and makes the RV look newer. Even this small investment can drastically increase your asking price for the vehicle.