Do you have a checklist for maintaining your RV awnings  Most mobile home owners overlook the importance of having a cleaning routine, but proper care and maintenance are vital to a long-lasting awning.
Checklist for RV Awning Maintenance.
Observe the following tips before and after every trip to keep your awning in great shape.
1. Know the fabric.
Vinyl and acrylic are the two main types of awning fabric  Acrylic fabric is not waterproof, but it is light and breathable, which allows it to dry faster. Vinyl fabric is durable and mildew-resistant, but it should never be stored until completely dried.
Understanding how each fabric reacts to dirt and water is important when cleaning.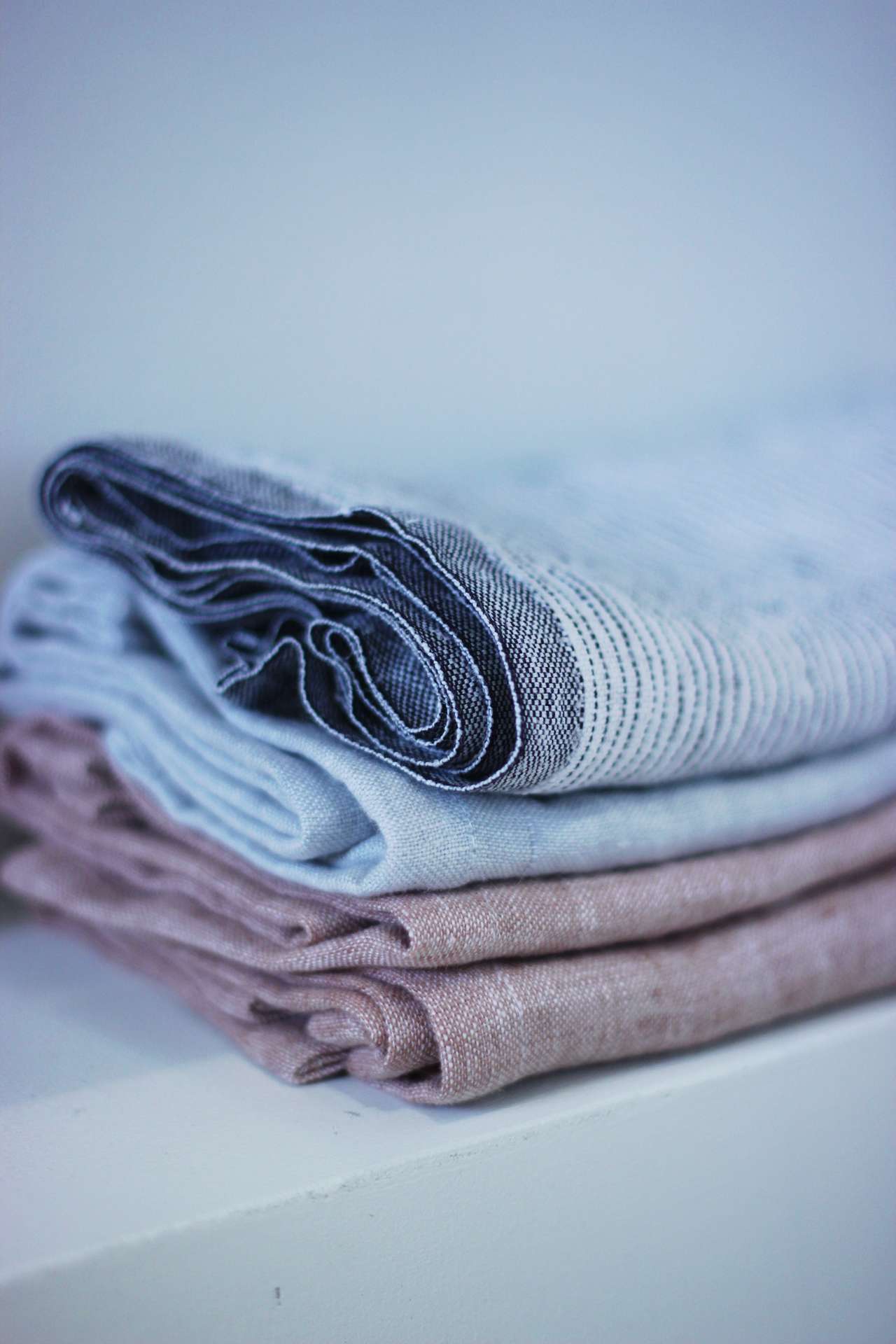 2. Inspect the fabric regularly for tears.
It's a good idea to closely examine the awning fabric for holes every month or two. This prevents small rips from getting larger and allows for repairs.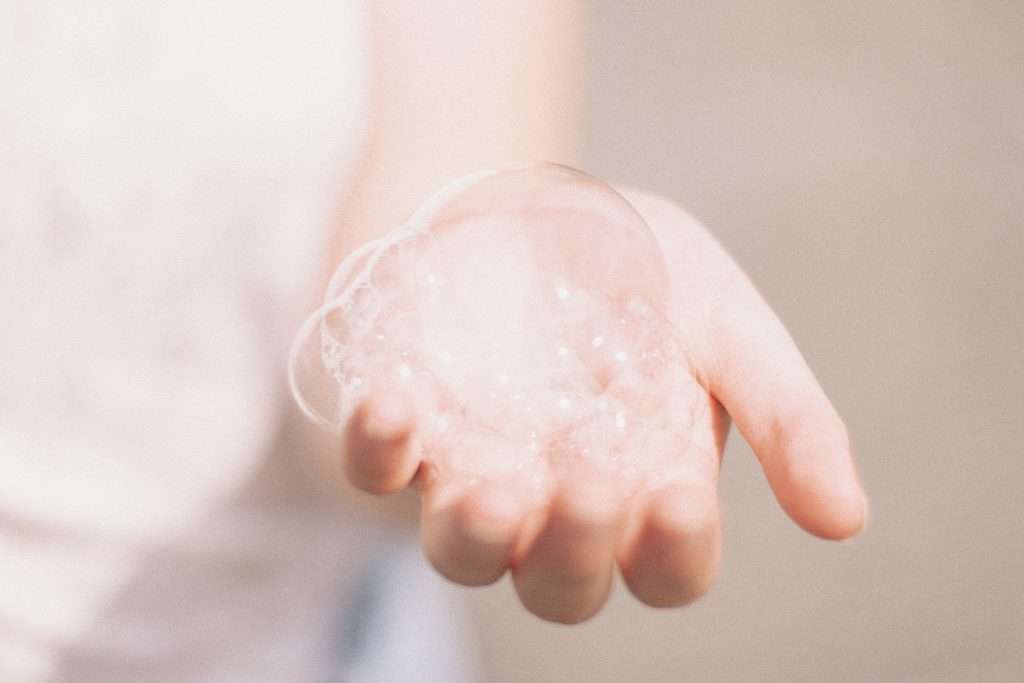 3. Clean thoroughly and regularly.
We recommend that you hose off your awning every month. This prevents dirt from building up and settling in. You can typically perform cleanings (light or thorough) while the awning is still on the frame unless a stubborn stain necessitates removal.
To thoroughly clean your awning, you should first hose off the fabric. Then, combine water with dish soap and use a soft-bristled brush to gently scrub the fabric. Rinse the soap solution off, and then let the fabric air dry.
Heavy mildew stains might require special cleaning. Do not hesitate to call an industry professional if necessary.
4. Secure your awning.
Violent wind can wear on awning fabric. To preserve the fabric, it is helpful to secure your awning with a saver clamp or a tie-down kit. You should also ensure that the knobs on the side arms are tightened before every drive.
I Followed the Checklist and My Awning is Still Dirty!
While maintenance is important and protects your RV awning from long-term wear and tear, most awnings will develop fading over time. In this case, there is no need to replace the entire awning. Rather, investing in high-quality replacement fabric will improve the appearance of your mobile home at a fraction of the cost.
Traveling in an RV is the perfect way to make a lifetime of memories, but don't forget the importance of maintenance. Investing in high-quality RV accessories will improve both the comfort and quality of your trip.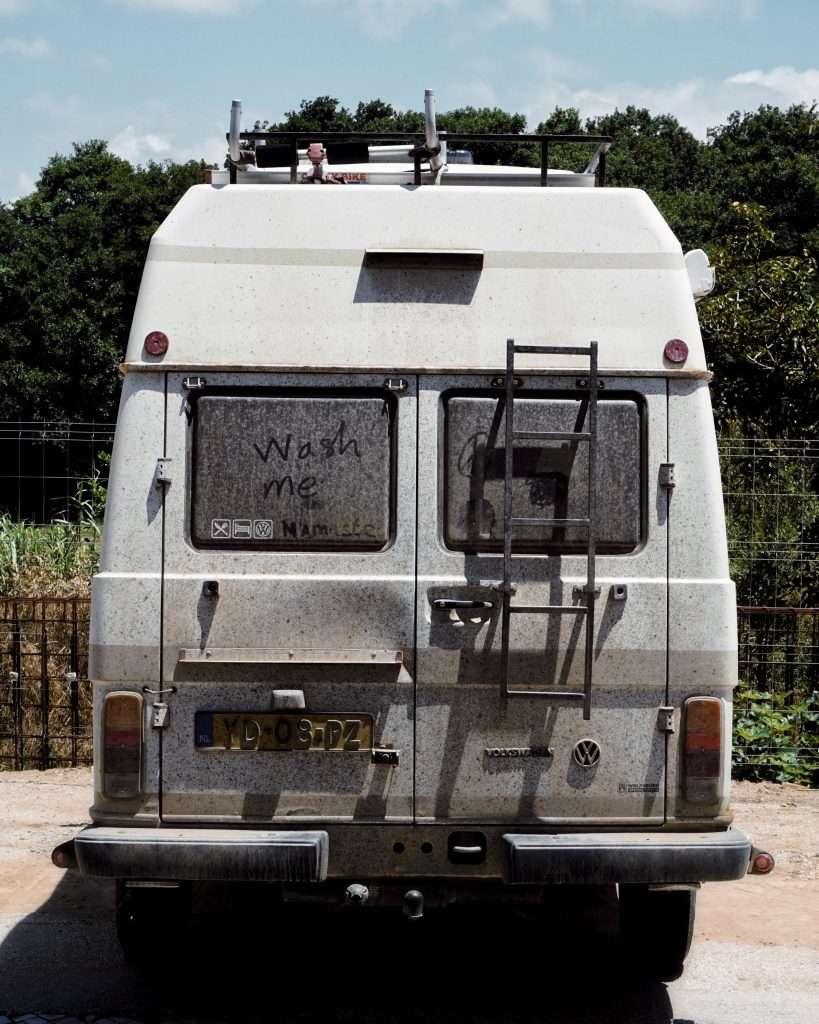 RV Awnings specializes in making awning fabric of the highest standard and offers a variety of options. If you would like to order a replacement awning fabric, call us today.