Are you searching for the perfect travel destination this fall season? There are a number of great locations in the Midwest to take your RV. We've prepared a list of the top 5 RV parks for fall foliage in the Midwest.
RV Parks to Visit in the Fall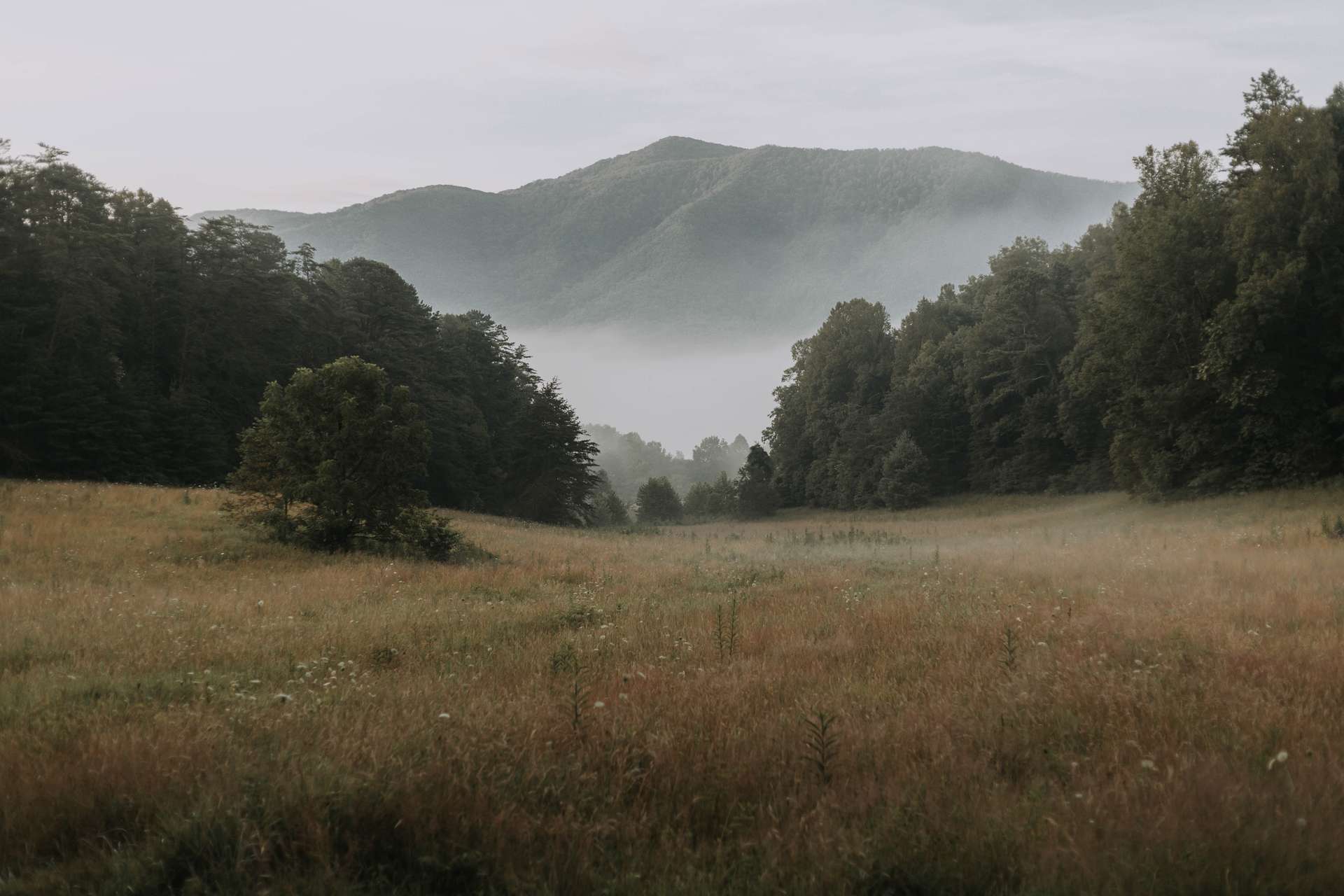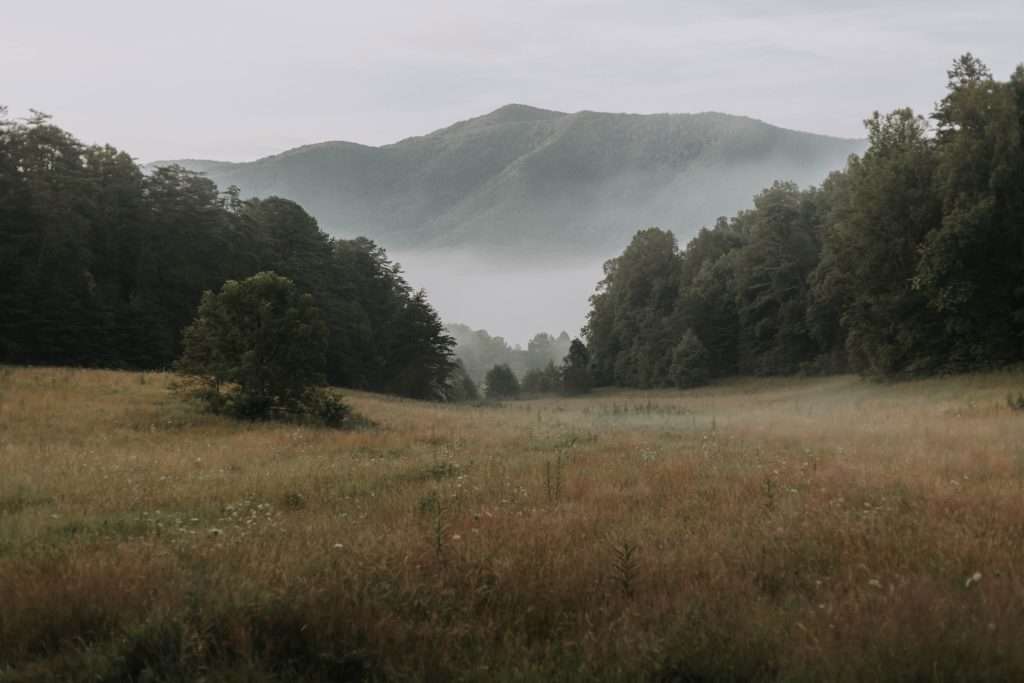 1. Great Smoky Mountains National Park - TN
This beautiful national park is a popular vacation destination for a reason. The Great Smoky Mountains National Park in Tennessee is bright with color in the fall. It makes the perfect camping trip for the RV traveler.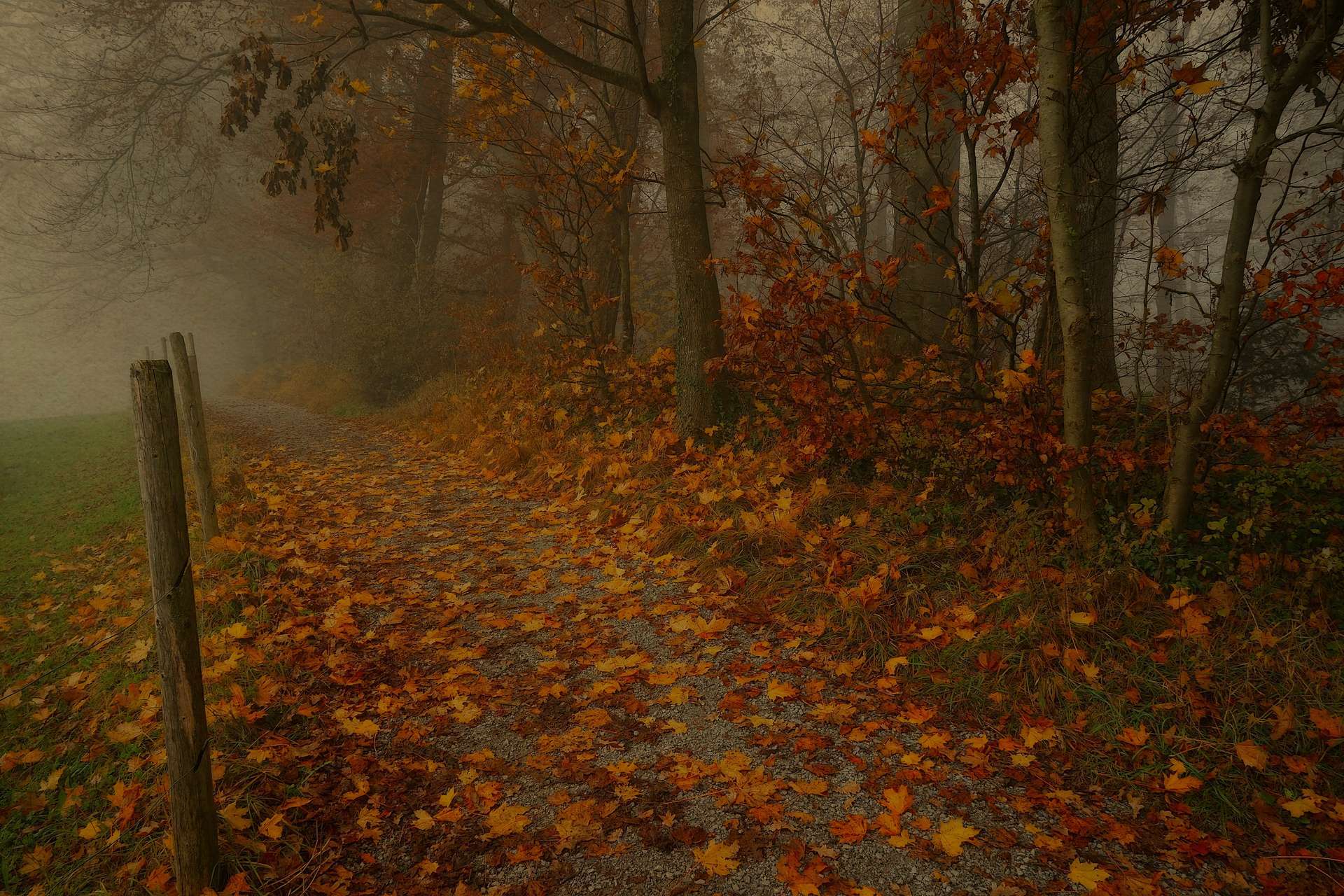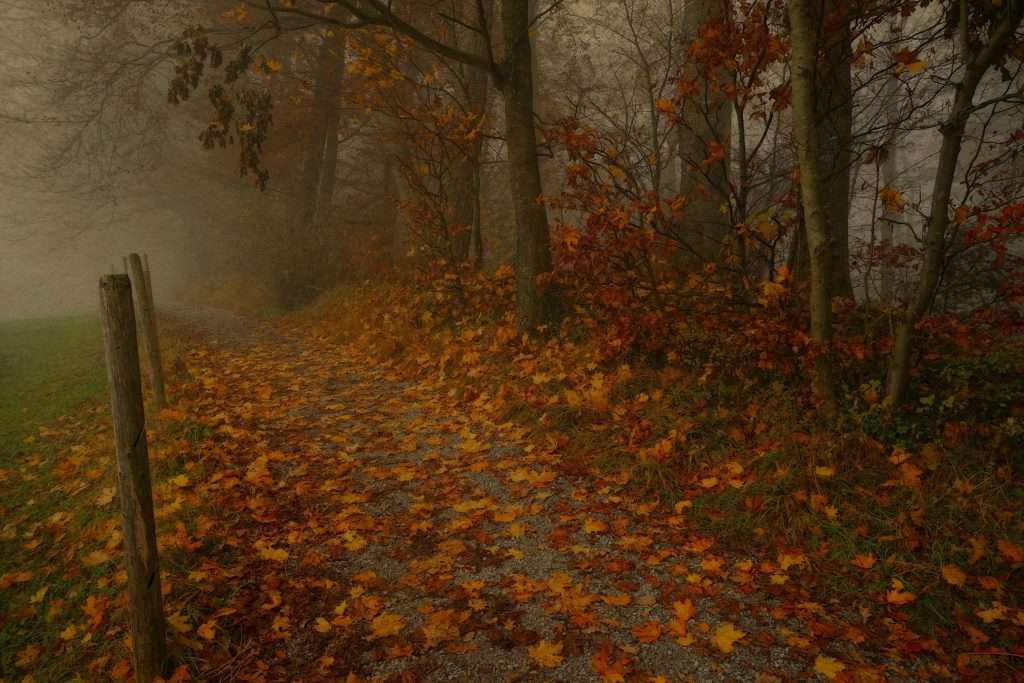 Cape Fair, Missouri, is the ideal camping spot for the lover of fishing and hiking. It connects to the James River and offers beautiful trails for all to enjoy. These two activities are particularly enjoyable in the coolness of autumn.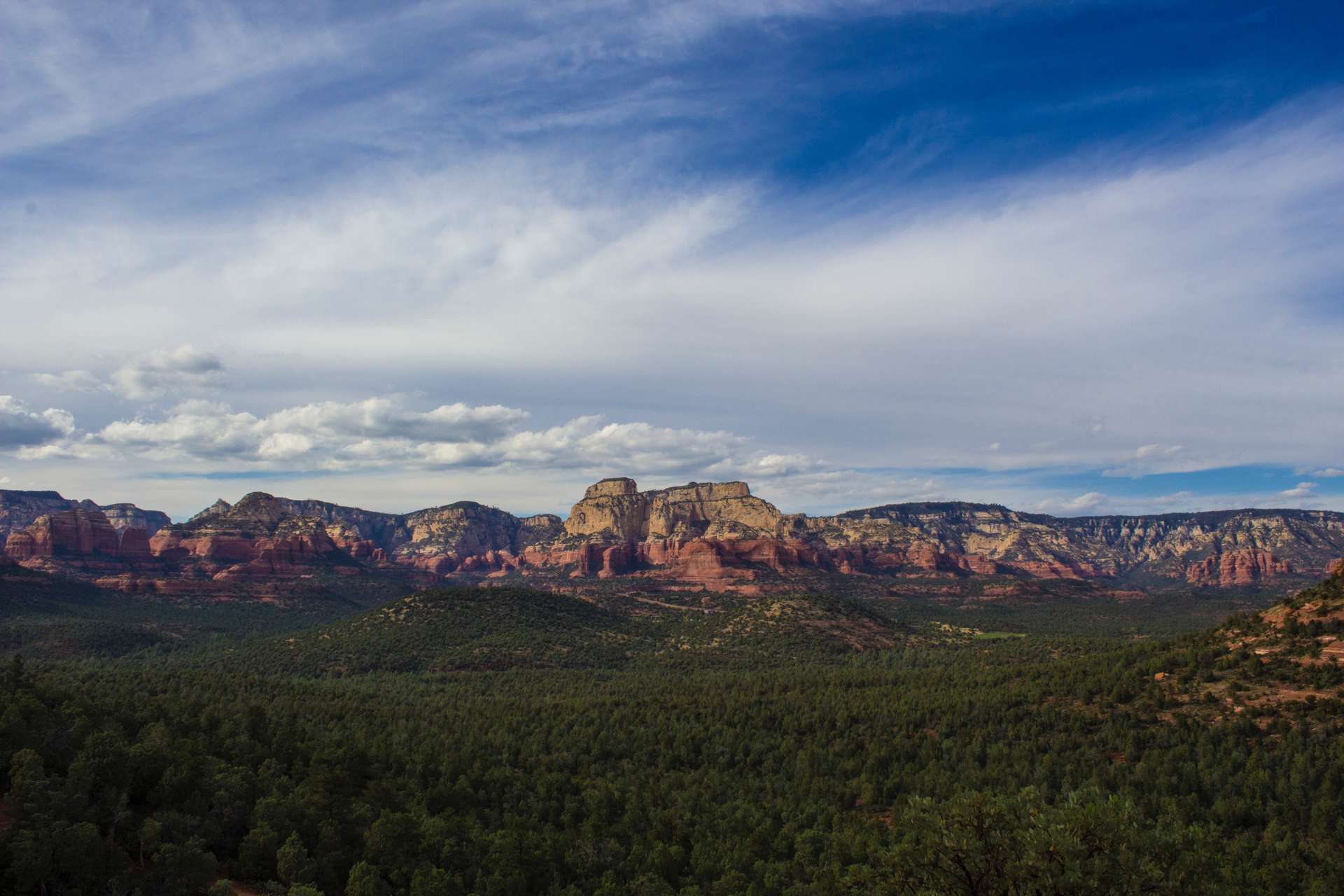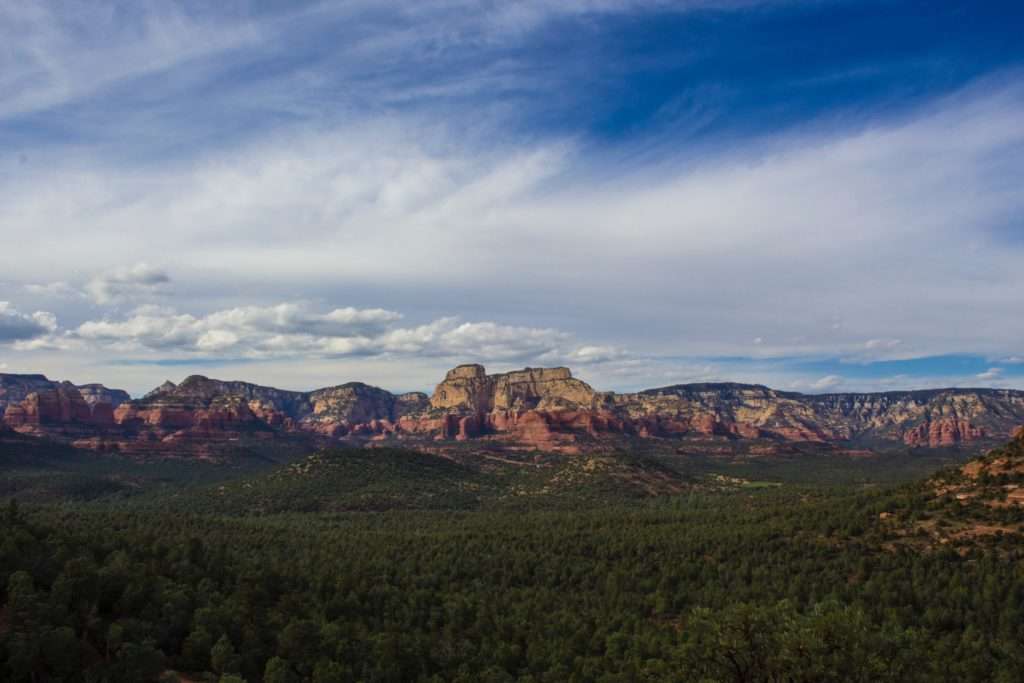 3. Coconino National Forest - AZ
If you've never heard of Coconino National Forest, you are missing out on a wonder of nature. This beautiful destination in Arizona offers numerous landscapes, including forests, deserts, and even volcanoes. Campgrounds inside the forest are perfect for RVs, and you'll make a lifetime of memories.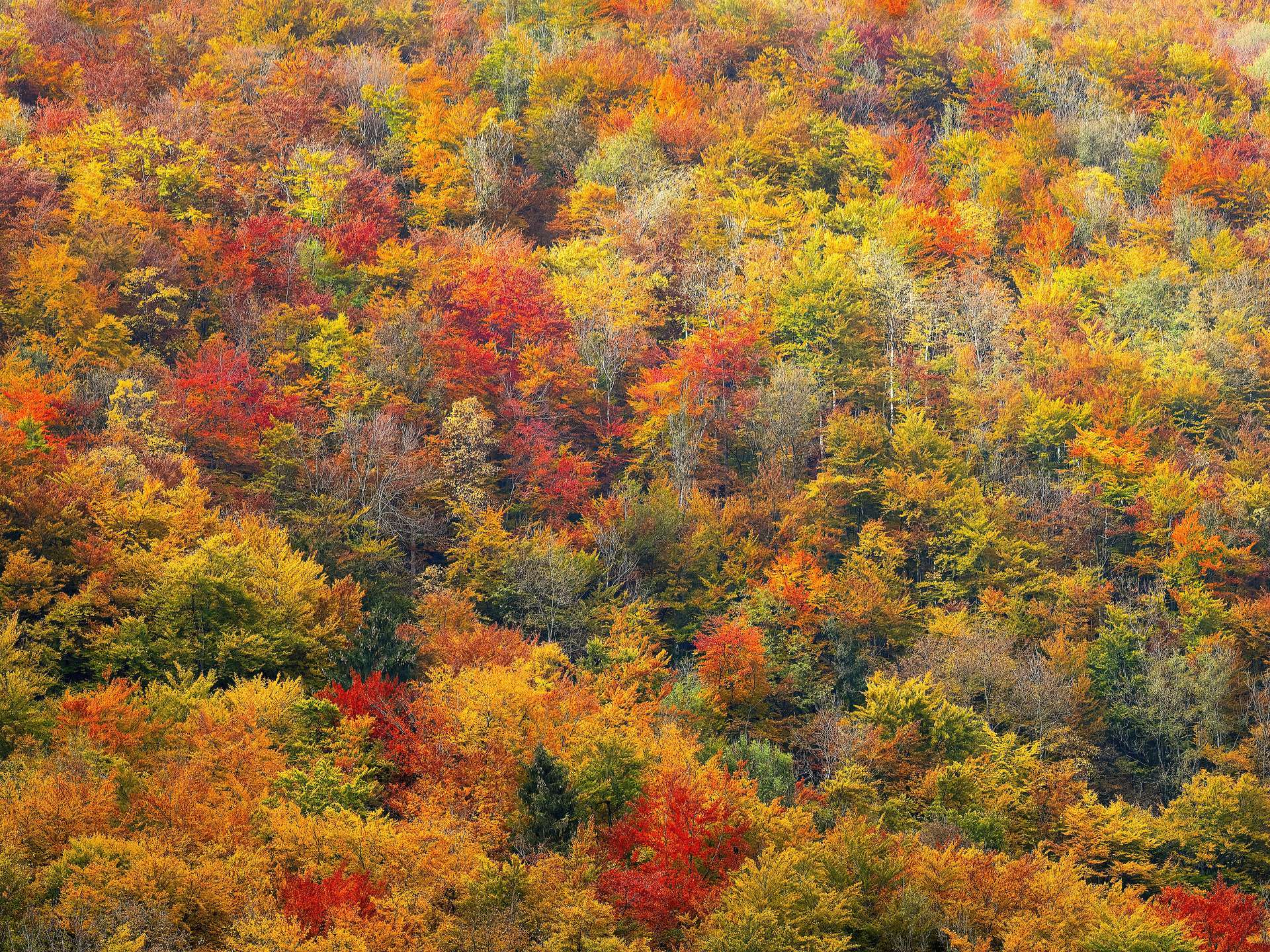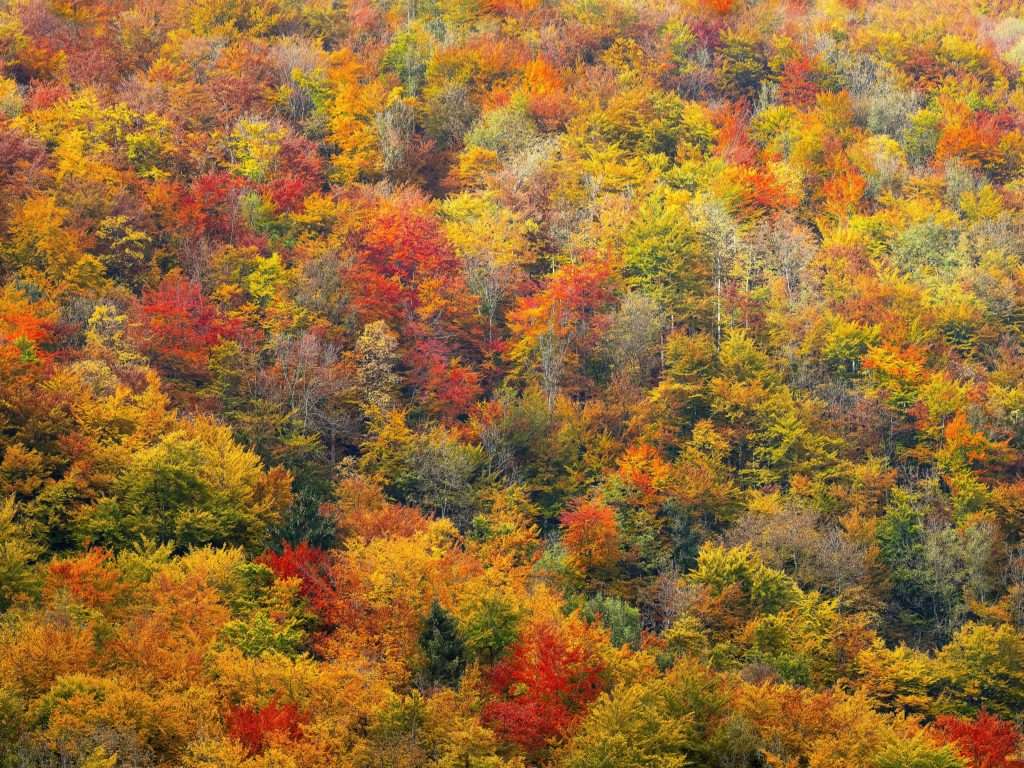 4. Ledges State Park - IA
If you love the sense of adventure that comes with biking and hiking, Ledges State Park in Iowa will take your breath away. It sits over Pea's Creek Canyon and offers a rustic, fall-time feel for the nature lover.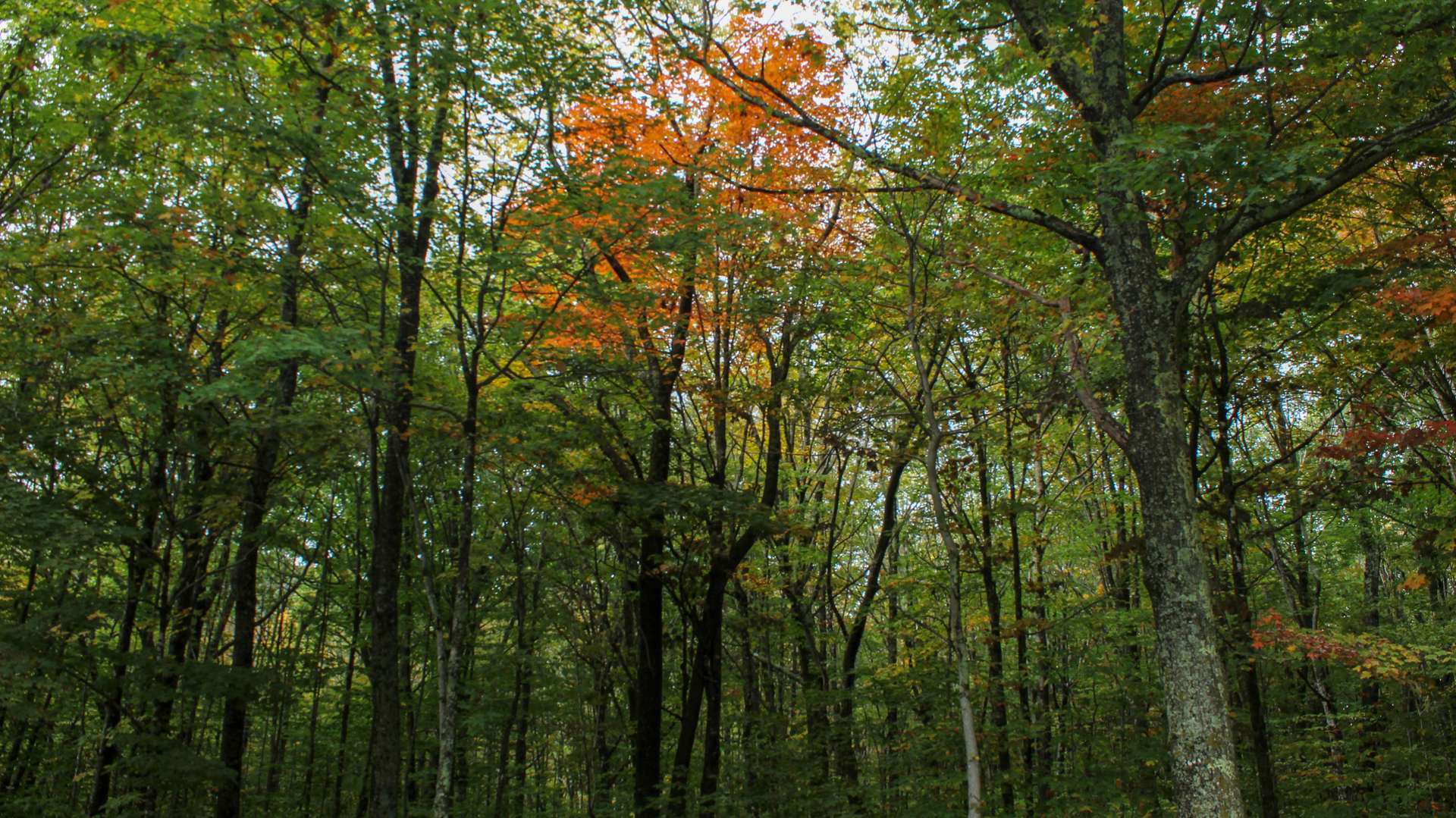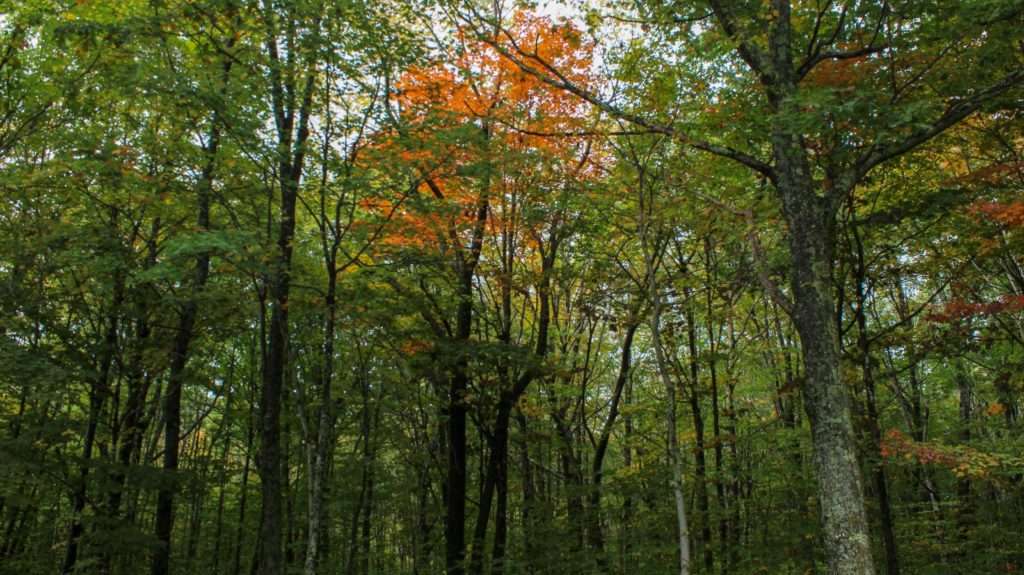 5. Mark Twain National Forest - MO
The Mark Twain National Forest in Missouri resides within 29 different counties and provides stunning views of fall foliage. It's a beautiful place to camp and adventure, or just relax!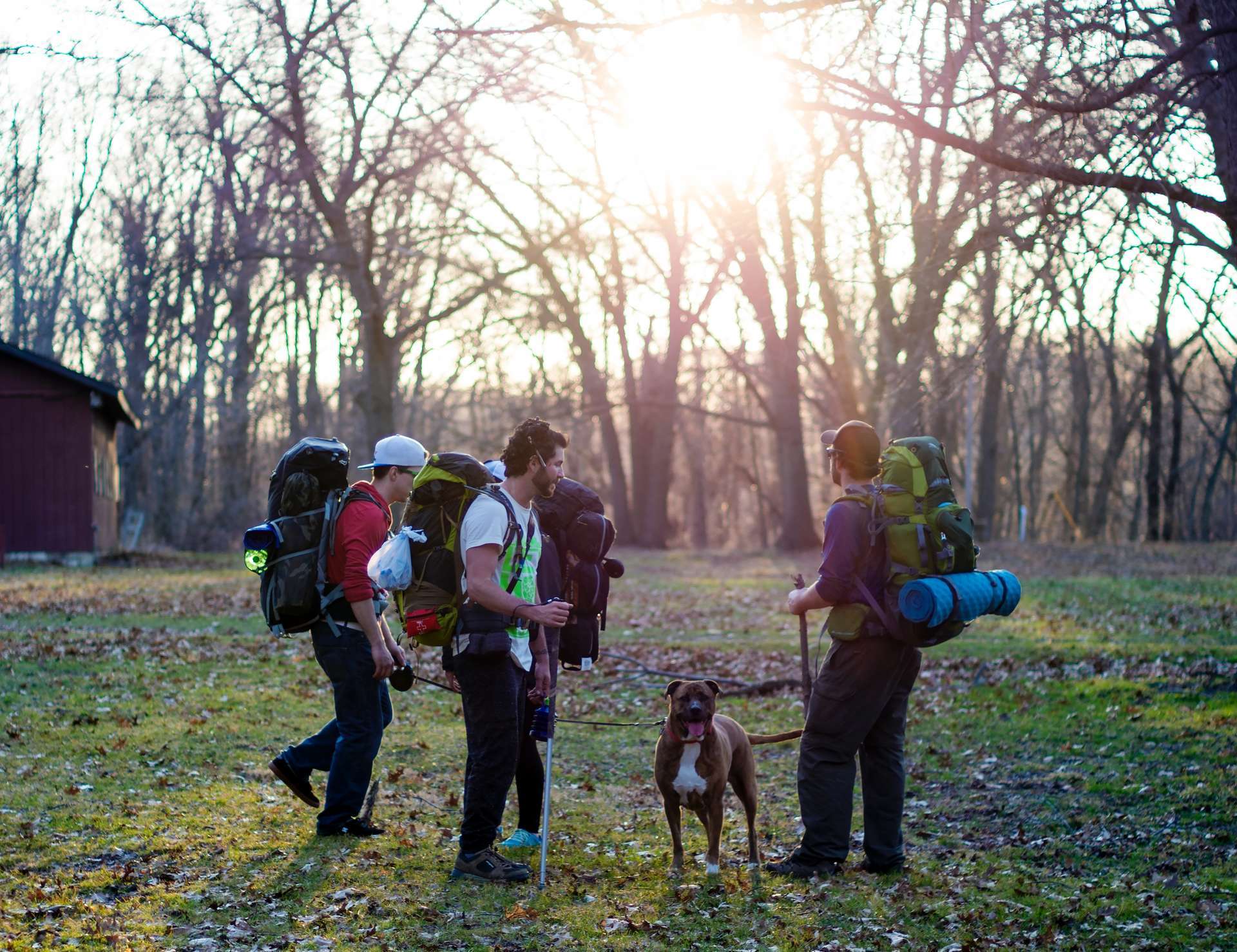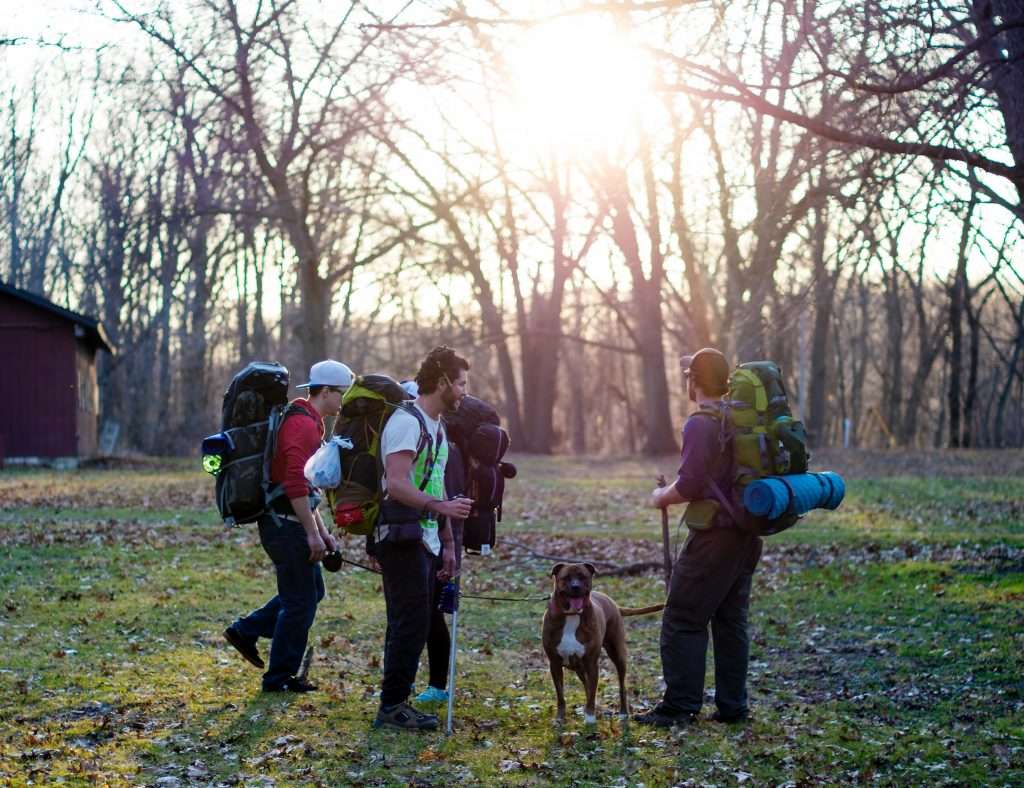 What Should You Do to Prepare for Your Trip?
Before beginning your fall travels, perform the following checklist.
1. Check availability/rules of destination
It's always best to know what you're getting into before you arrive. Check ahead of campground availability and possible rules so that you can be 100% prepared.
2. Perform RV maintenance
Vehicles and appliances seem to break down at the most inconvenient times, and RVs are no exception. Properly maintaining and caring for your RV will help prevent unforeseen problems, which allows you to relax and enjoy your trip.
3. Invest in the necessary accessories
Nothing will complete your adventure like a comfortable place to return to after a day of exploring nature. In the summer months, an RV misting system is a good investment, while RV awnings are important all year round. They protect you from sun, rain, and offer an element of privacy. Make your trip the best it can be by preparing your RV!