Traveling in an RV is a great way to make a lifetime of memories, but sometimes it comes with a few bumps in the road. The key to a successful trip is to prevent unexpected problems by planning ahead. Let's take a closer look at planning an RV trip.
How Can You Plan a Successful RV Trip?
Before you begin your trip, try to employ each of the following tips.
1. Know the rules and restrictions of your destination.
Look for campsite rules online, or call ahead. Share the restrictions with anyone joining you on your trip. This will help you plan for the expected conduct and behavior.
Check the weather forecast, make a list of trip activities (such as swimming or hiking), and make a list of supplies. If you aren't sure exactly what to pack for an RV trip, look for an RV packing checklist.
3. Set a budget in place.
One of the most important things you can do when planning an RV trip is to set up your travel budget. Know exactly how much you want to spend in each area (food, gas, souvenirs, etc.), and stick to it.
4. Get familiar with your RV.
If your RV is new or you haven't spent much time in it yet, make sure you know all of its features and functions. Read over the owner's manual so that you know what to do in case of emergencies.
5. Create a travel schedule.
RV traveling is all about maintaining a balance between planning and flexibility. Making a travel schedule will help you utilize your trip time wisely, but don't be afraid to deviate occasionally.
Even before you begin planning an RV trip, you should make sure everything in and on your RV is in proper working order.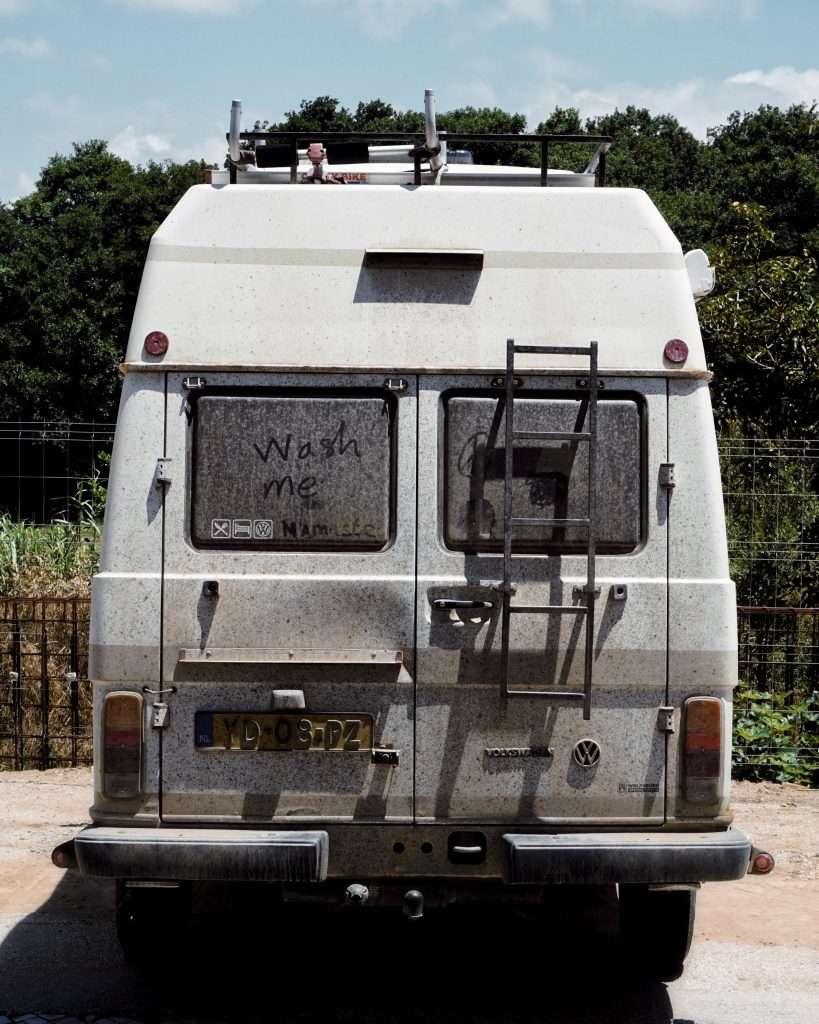 What Does an RV Inspection Checklist Look Like?
Inspecting your RV could involve a number of things, but generally speaking, you should check off the following few items:
1. Check tires, oil, etc.
Anything you would do for a regular vehicle before a road trip, you should also do for your RV. This can help prevent unexpected breakdowns halfway to your destination.
2. Clean the inside of your RV.
Keeping the inside of your RV tidy will help improve the quality of your trip. Working with limited space can often be stressful, and organization can eliminate the feeling of being overwhelmed.
3. Clean your RV awnings.
It is a good rule of thumb to clean your RV awning before and after every trip. Gently scrub with warm water, soap, and a soft-bristled brush. This protects the quality and increases the lifespan of the awning.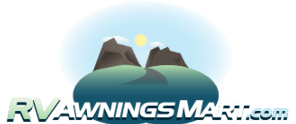 RV Awnings specializes in making replacement awning fabric of the highest standard and offers a variety of options. If you have any further questions or would like to order a replacement awning fabric, call us today.