Adventuring around the country in the RV is a great way to make beautiful memories that will last a lifetime. However, camping with kids can often be tricky. Kids need plenty of space to roam and explore, and an RV doesn't always have the indoor space for that.
Make RV Travel a Blast for Your Kids
Have a plan for pit stops.
Kids get restless, even in a vehicle as large as an RV. Before you begin your trip, take time to map out gas and meal stops. Then, your kids can regularly release built up energy throughout the drive.
Choose pit stops based on the following: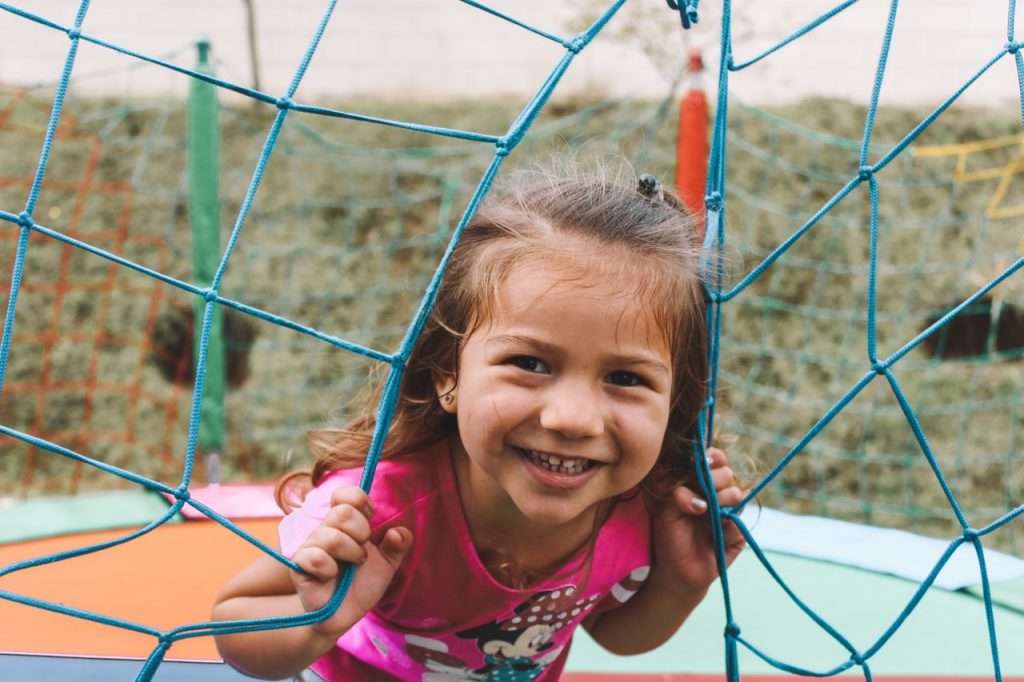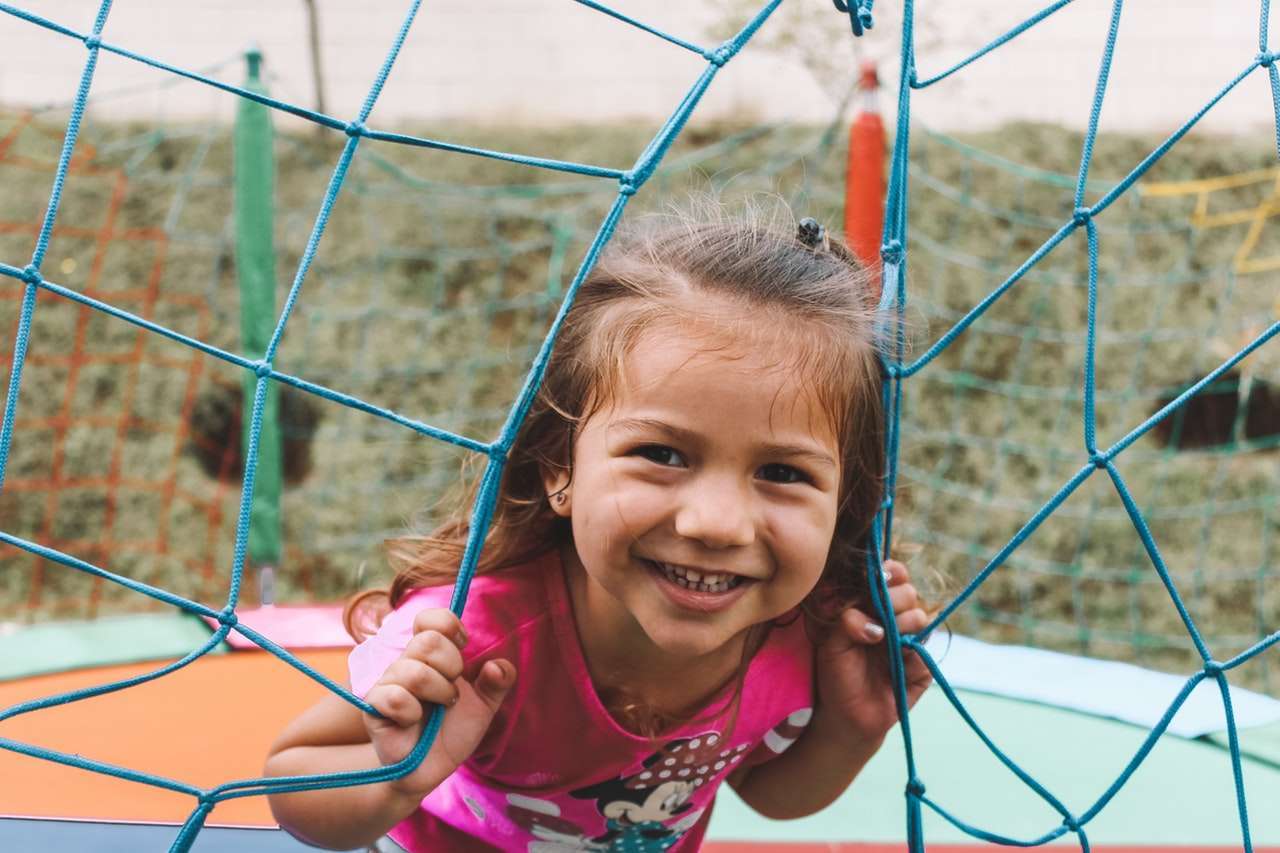 Choose a Child-Friendly Campground
Just as important as planning out pit stops is planning out the perfect RV park or campground. The first thing to ask yourself is what your family will most enjoy doing. Will you be hiking? Will you be cooking over a fire? Will you be sleeping inside or outside?
Especially with children, it is vital that your campground does not feel cramped. Give them space in which to explore and have fun.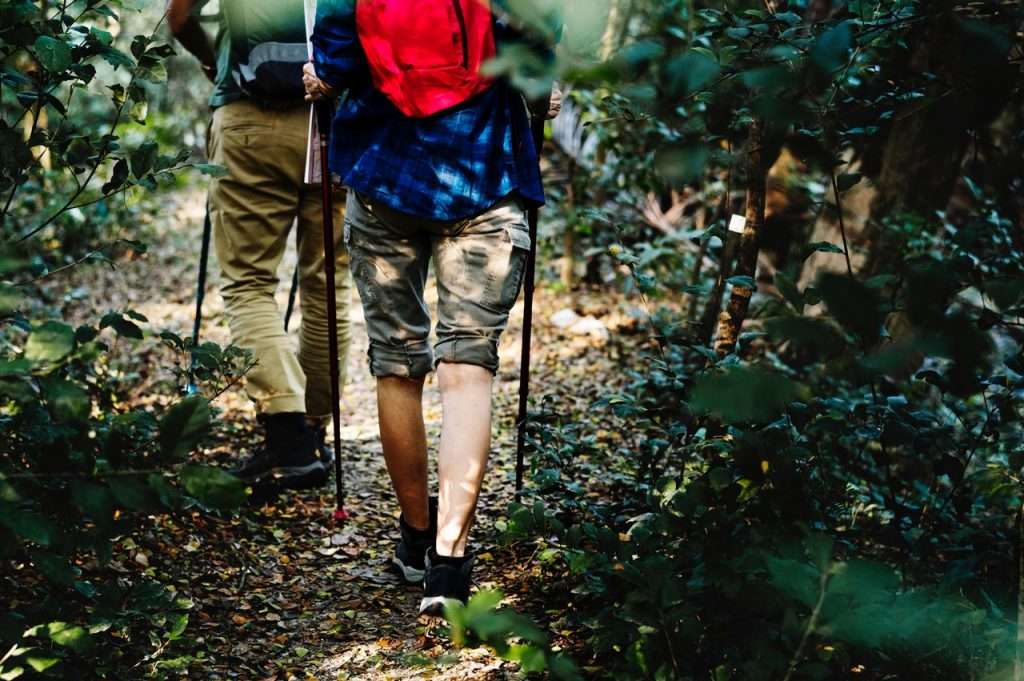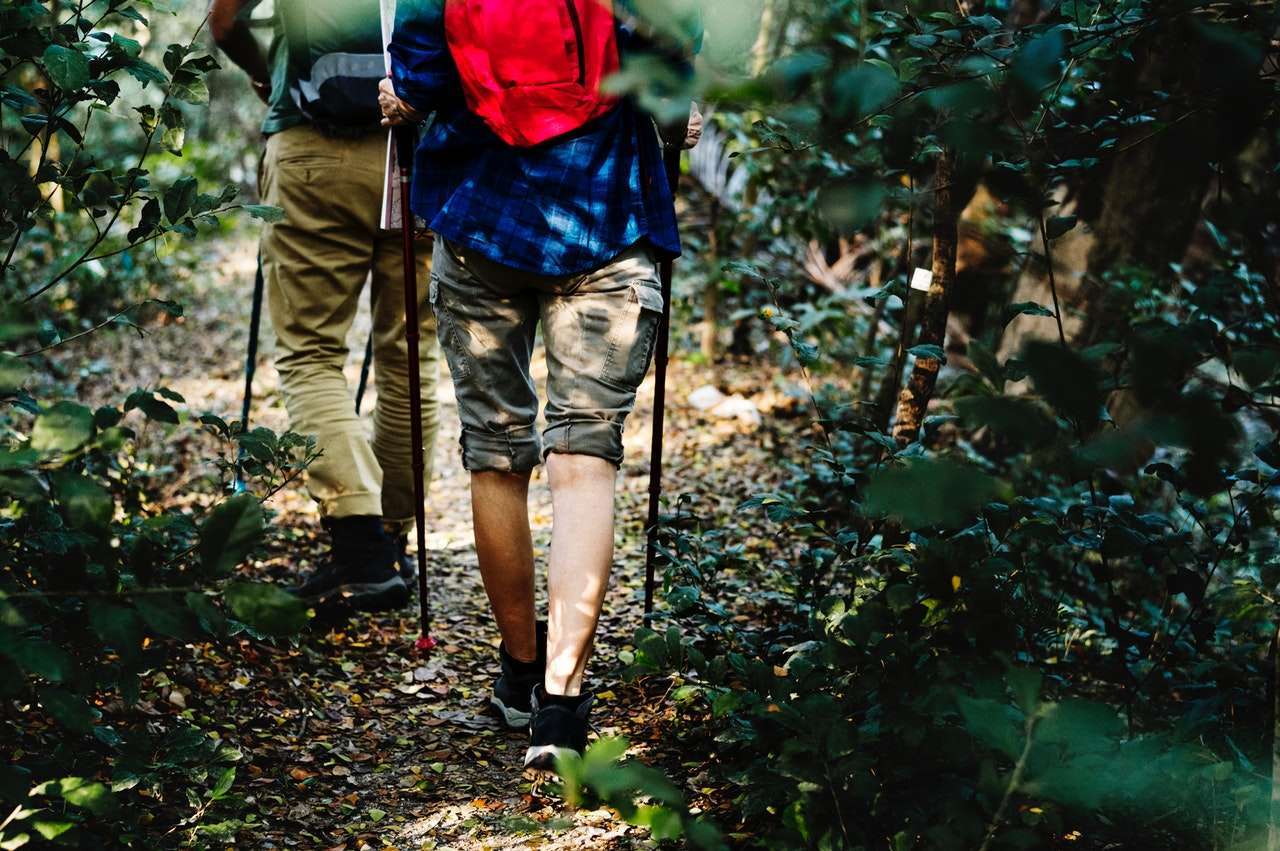 Although most people equate RV camping with long walks through nature and outdoor grilling, it pays to have a backup plan. Sometimes, the weather doesn't cooperate. In the situation of rain, it is beneficial to have indoor activities on hand, Bringing movies, board games, and DIY crafts can cure the rainy day blues in a heartbeat. Memories don't necessarily have to be made outside to be sweet!
Keep Things Clean and Organized
While RVs have lots of space compared to regular cars, they are quite small compared to ordinary homes. Therefore, it is essential that you keep things from feeling cramped. One way to do this is to clean and organize everything inside the RV before embarking on your trip. Utilize closets, hangers, drawers, and other storage areas. Living out of a suitcase while on the road can make the trip feel frenzied and disorganized. Especially when traveling with kids, keeping the RV clean will help everyone feel calmer.
Once you arrive at your destination, your kids will likely be itching to run around outside. You can utilize this space in several ways; however, if you prefer to keep your kids close to the RV, you definitely want to consider purchasing these two accessories.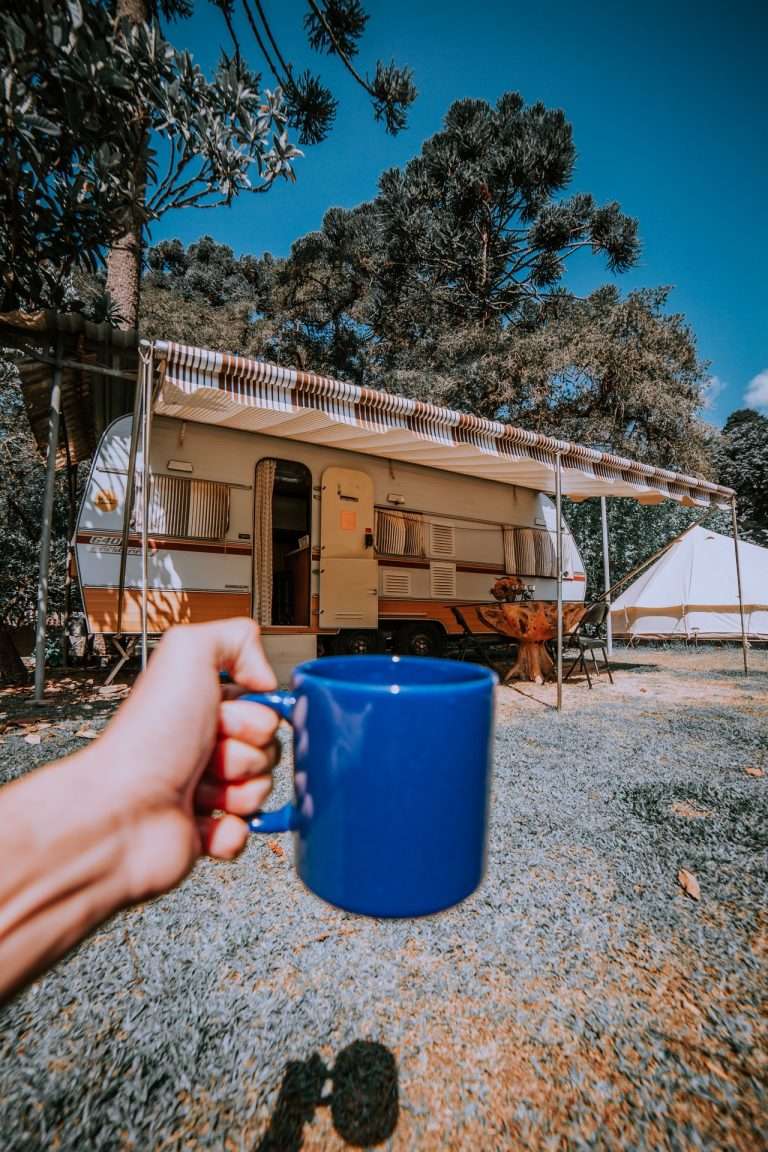 A retractable awning creates an outdoor space for playing that gives your kids boundaries while protecting them from the sun. If you forget your board games, it also makes a great rain shield. Awning replacement fabric can be purchased so that the awning complements the look of your RV, making it both functional and attractive.
On particularly hot days, an RV misting system can keep you and your kids pleasantly cool. The misting system works like a swamp cooler and provides instant outdoor air conditioning.
Traveling the country in an RV can be a lot of fun, even with a camper-full of kids. With just a little forethought and planning you'll make a lifetime of precious memories.