Do you think traveling in an RV is just for retirees and big families? Think again. Camping in an RV offers a long list of benefits and advantages that only grows as technology advances. Traveling in an RV can help anyone build a lifetime of memories, including a new generation.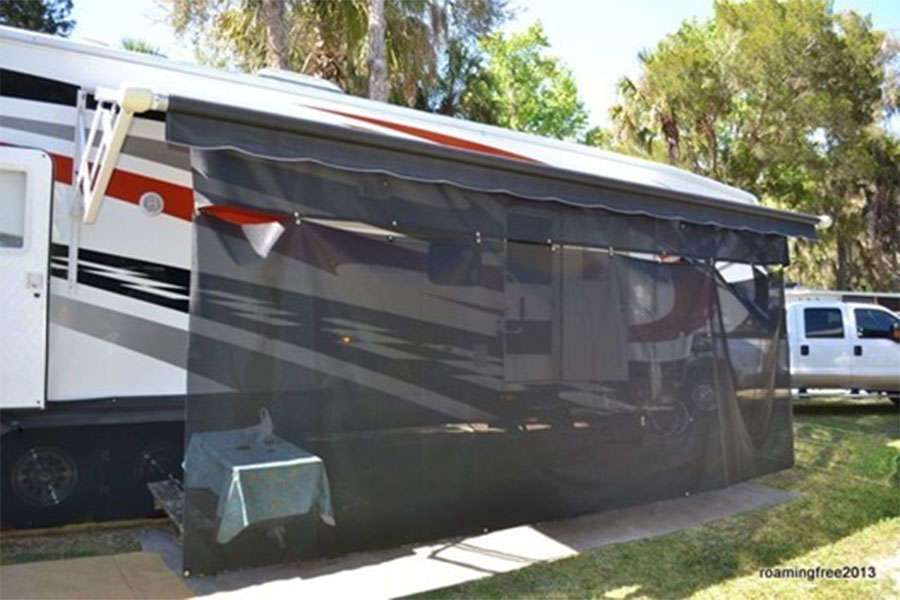 What's New in the RV World?
RV manufacturers try to appeal to a broad consumer base, so you can invest in an RV with any number of features and benefits. However, here are some of our favorites.
As younger generations become more eco-conscious, RV manufacturers adapt. Gone are the days of heavy duty, gas-powered trailers. Instead, more RVs are electric-powered. Since the purpose of an RV is to make memories within nature, it makes sense to build RVs that are nature-friendly.
Along with an eco-friendly setup, modern RVs have become more storage-centered. Instead of big cabinets and awkward overheads, newer RVs have hidden compartments that tuck away under seats, in walls, and behind furniture. This makes it easier to transport extra luggage for hiking and camping, as well as move around the RV without tripping.
As with anything in the modern world (phones, computers, etc.), the overall design of RVs is constantly improving. A new generation of travelers can expect a sleeker, more efficient design, rather than a clunker that will simply get them from point A to point B.
While most people think of RVs as being "bus-sized," newer RVs actually come smaller and more lightweight for single travelers. With an increased emphasis on a minimalistic lifestyle, simpler RVs are gaining popularity within the new generation.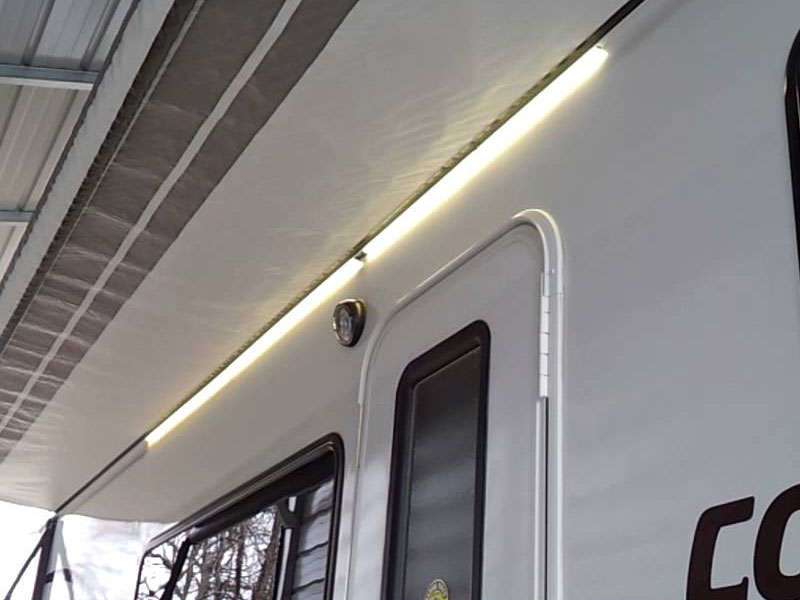 Some Things Never Go Out of Style!
We love modern improvements. However, some accessories just don't go out of style. One of the benefits of RV traveling is the ability to adventure in comfort. You get nature, and you get a bed – the best of both worlds. A great way to maximize this comfort is to invest in RV accessories such as misting systems and awnings. An RV awning offers protection from rain and sun, as well as plenty of privacy. Make your adventure the best if can be by adding on to your RV.


RV Awnings specializes in making awning fabric of the highest standard and offers a variety of options. If you have any further questions or would like you order a replacement awning fabric, call us today.